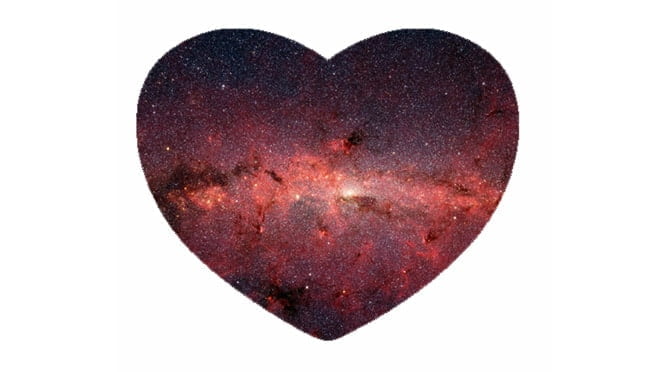 Wrong Turn? Right Direction! – Moon in Punarvasu 13th December, 2019
It may seem senseless to persist against such resistance! Certainly if things are difficult you are doing something wrong, right? But persistence is precisely what the moment is calling for! Have courage and hope, though you may doubt it wise to do so! Unpredictable times call for incredible strength and you have greater reserves than you imagine. You may only be seeing dead ends, but at least you know what not to do. Along the way, map your journey, every twist and turn. Eventually you will find that exit that you missed and know that all the 'wrong turns' you took were so you could find the right direction!
Daily Panchangam
Vara: Venus
Tithi: Krishna Dvitiya
Karana: Gara
Yoga: Brahma
Youtube
Facebook
Instagram
Twitter
Prepare for the coming Eclipse Season which coincides with a powerful Saturn-Pluto Conjunction! Schedule an Astrological Consultation Today!