Moon in Hasta – Quantum leap they said…ha, ha, ha, ha, ha! No thank you please! I think I'll take my time …



Astrology should not limit you or leave you at the whim of fate!
Astrology should be approached in a way that empowers you as a Conscious Co-Creator of your own experience of Consciousness!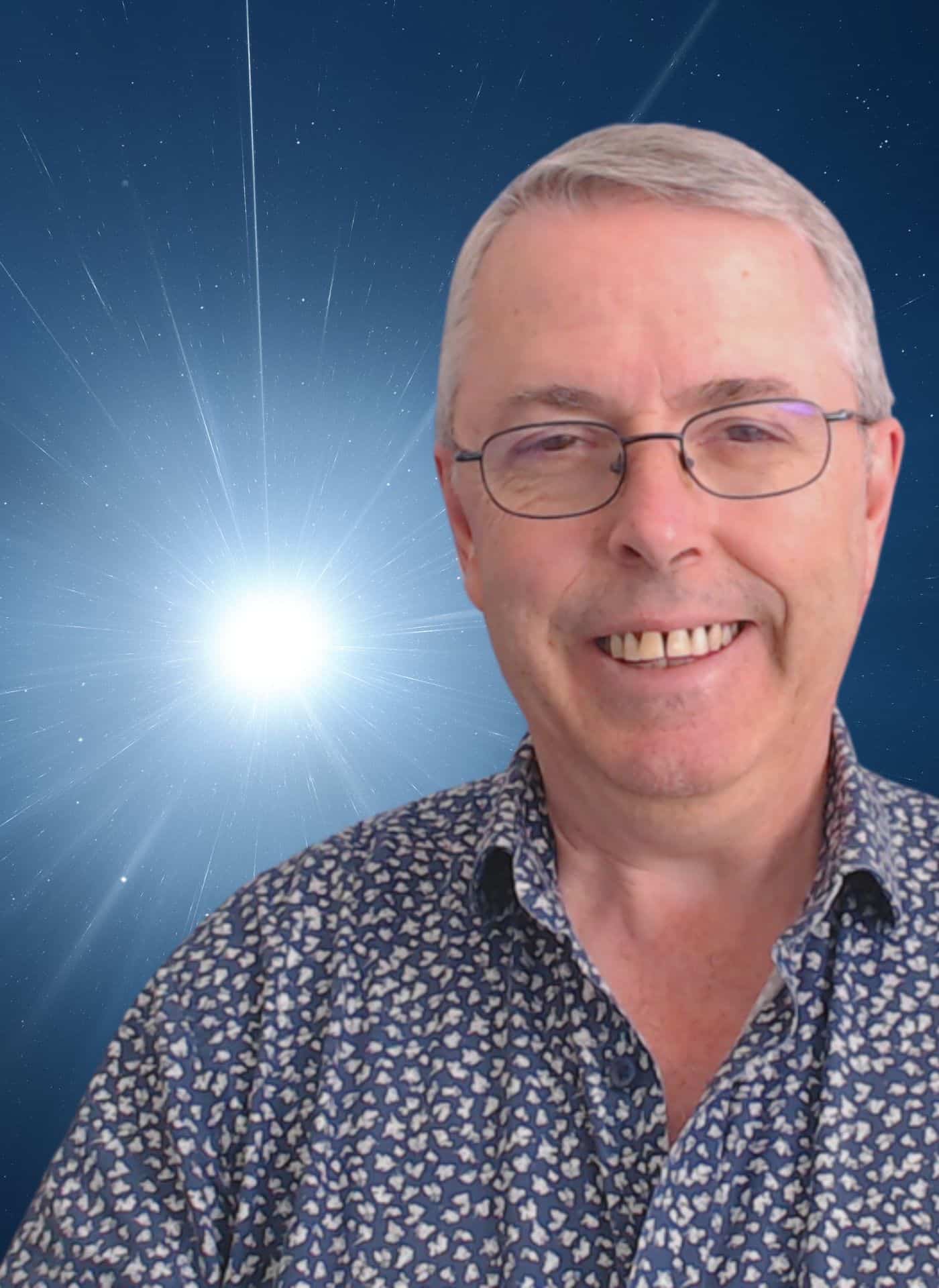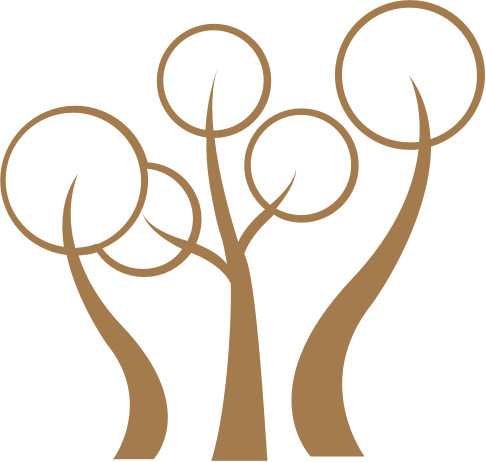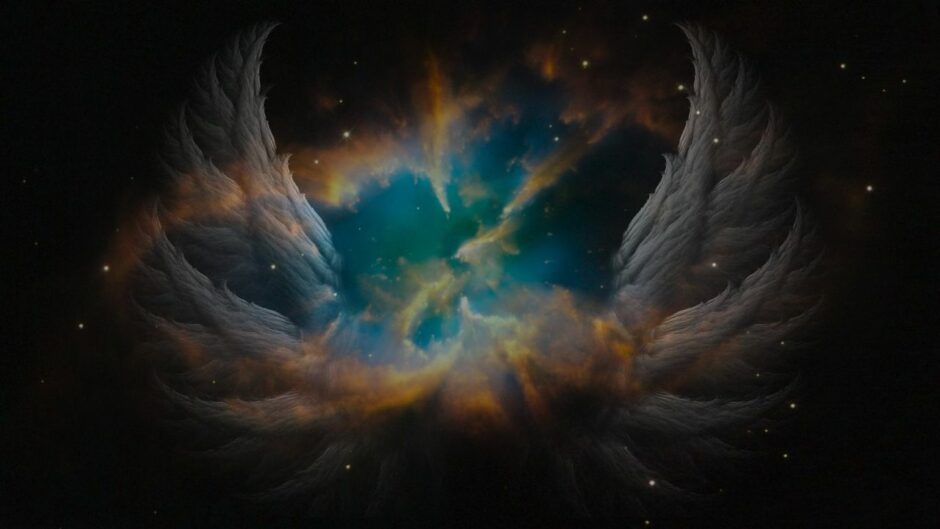 Get Instant Access To a Free Course
Learn more about the Empowered Approach to Astrology!