Wrong Turn? – Moon in Ashlesha 4th September, 2021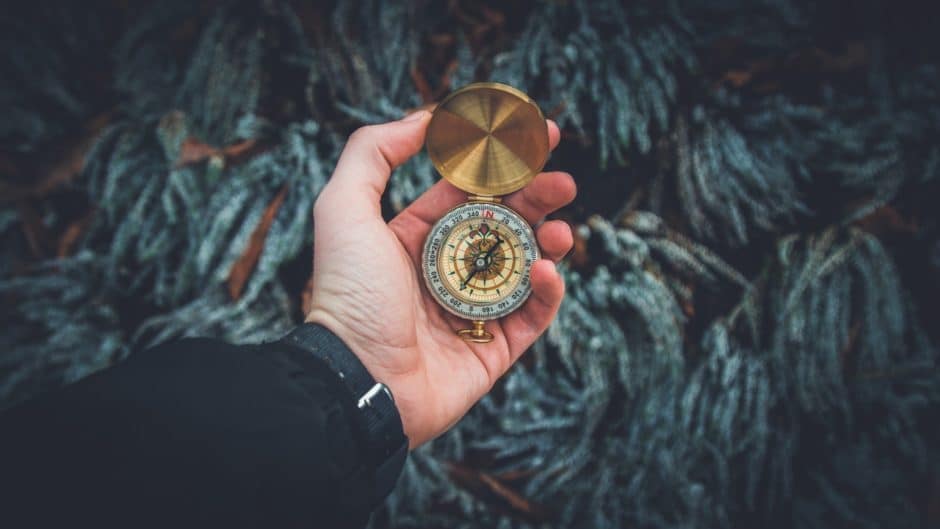 Moon in Ashlesha – You know what is right! That is what makes it even more frustrating when you are trying to do what is right and everything seemingly turns out wrong! But can it be that things turning out wrong is precisely what you need for the moment? We see life in tangibles and goals! The Universe has another game in mind! And if you play it, it is much more beneficial! Try to be patient with the way things are developing! You can't always expect immediate results!
Daily Panchangam
Vara: Saturn
Tithi: Krishna Trayodasi
Karana: Vanija
Yoga: Siva
FINAL DAY!!! 10% Discount on All Astrological Services Ahead of my Rate Increase after Midnight London Time Today, 4th September! To Schedule at the Discounted and Lower Rate, Please Visit my Astrological Services Page Soon and use the Code GIFT when Scheduling!