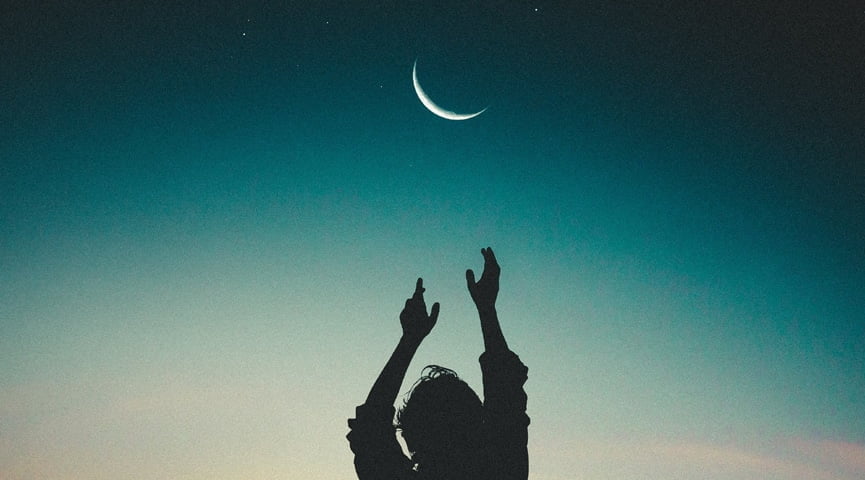 Why Wait? – Moon in Mrigasira 26th April, 2020
All things reach their prime and then there is a point of decay. To hang on past this point would require a very strong reason! Do you have one that you can think of at the moment? Perhaps you are concerned that it would be cruel to take the steps you feel you need to take. You want to be responsible and make the right choices. But the opportunity for making a shift away from a situation that no longer brings any happiness is upon you. It may not be there in the next. Why wait?
Daily Panchangam
Vara: Sun
Tithi: Shukla Chaturthi
Karana: Vanija
Yoga: Atiganda
Youtube
Facebook
Instagram
Twitter
60 Minute, 90 Minute and Intensive Consultations are all available to schedule by donation! Suggested minimum of $75 for the 60 Minute and $140 for the 90 Minute and Intensive Readings cover the cost of horoscope research! Schedule through the Astrological Services Page!