Which Way? – Moon in Pushya 13th September, 2020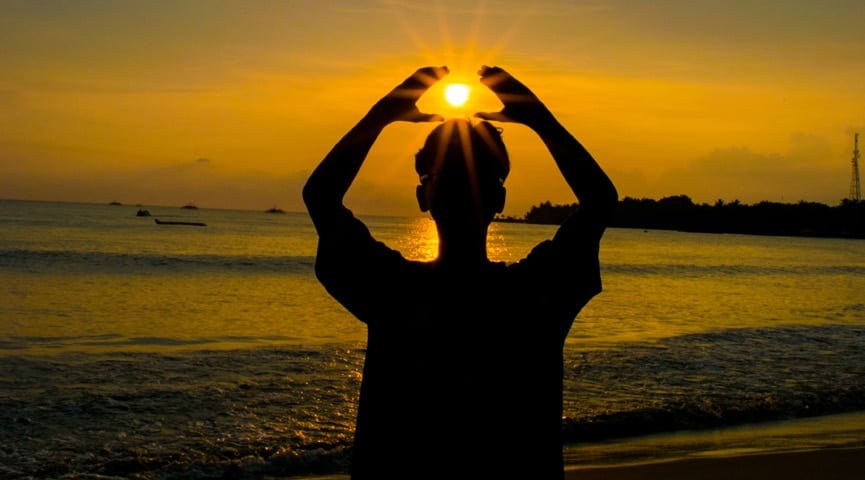 You do not like the limitations that are being placed upon you and you are unsure as to whether, or not, they are worthy of continuing with. Your efforts have seemingly not had an impact. So, what's the point in continuing. Yet, a nagging sense of responsibility keeps pulling you back! You can't expect to see results in such a short period of time! Be patient! Progress is taking place!
Daily Panchangam
Vara: Sun
Tithi: Krishna Ekadasi
Karana: Baalava
Yoga: Siva
Youtube
Facebook
Instagram
Twitter
Learn the Attributes of your Spouse to Be or Future Relationship Partner! Join Me for This One Class Webinar on How to Find That! Details Here or Register Below!
[ESPRESSO_TICKET_SELECTOR event_id=215222]