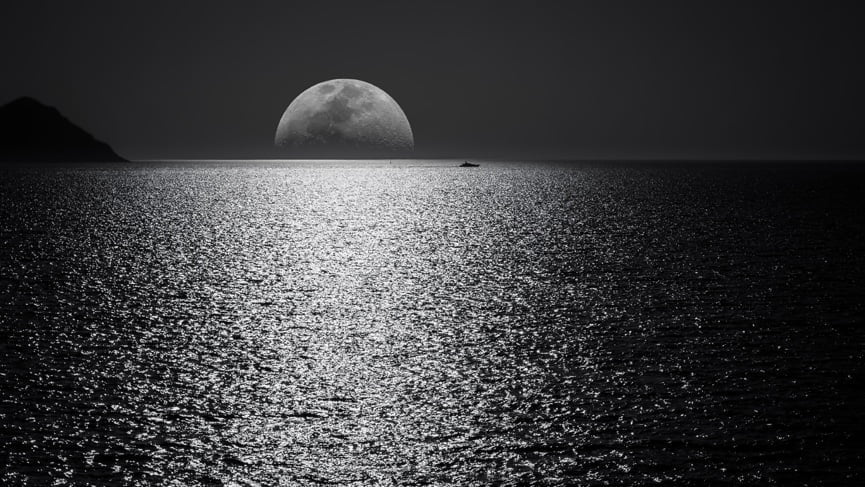 Wheels of Change! – Moon in Revati 6th December, 2019
Sometimes shifting a situation is less a matter of an external approach and much more of an internal response! You may not be able to alter the things which are triggering your sensitivities today. Nor are you likely to be able to get someone else to see things your way, no matter how accommodating you may be. But what you can do is to decide to rise above the situation rather than rising to the bait. It's time to be firm inside of yourself and move on from responding to things in the way you always have! That is a sure-fire way to set the wheels of change in motion!
Daily Panchangam
Vara:Venus
Tithi: Shukla Dasami
Karana: Gara
Yoga: Vyatipata
Youtube
Facebook
Instagram
Twitter
Eclipse periods can be powerful portals for positive change! The approaching Solar Eclipse in Purva Ashadha coincides with a Saturn-Pluto Conjunction! Learn how to best cooperate with the approaching Astrological Climate! Schedule an Astrological Consultation Today!