Wheels Are Rolling! – Moon in Purva Ashadha 1st August, 2020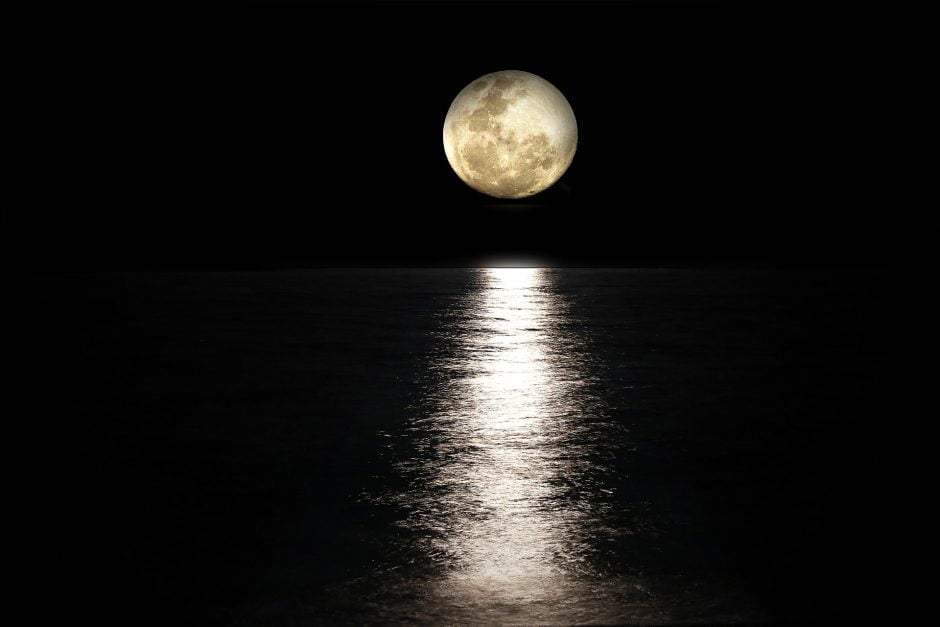 In your desire to break free of a difficult situation, you are becoming fixated upon one approach, fine-tuning it obsessively! Whilst a refined approach is definitely what you want, the perfection process can go a little it overboard when you are dealing with something that is already perfected in the eyes of the Universe, even if not in your own. By all means, continue with the approach. But give the wheel a bit of time to roll down the road before deciding to re-invent it!
Daily Panchangam
Vara: Saturn
Tithi: Shukla Trayodasi
Karana: Taitila
Yoga: Priiti
Youtube
Facebook
Instagram
Twitter
Sliding Scale Rates are now available for all of my Astrological Readings! Schedule through the Astrological Services Page!