What Matters Most! – Moon in Purva Phalguni 29th August, 2020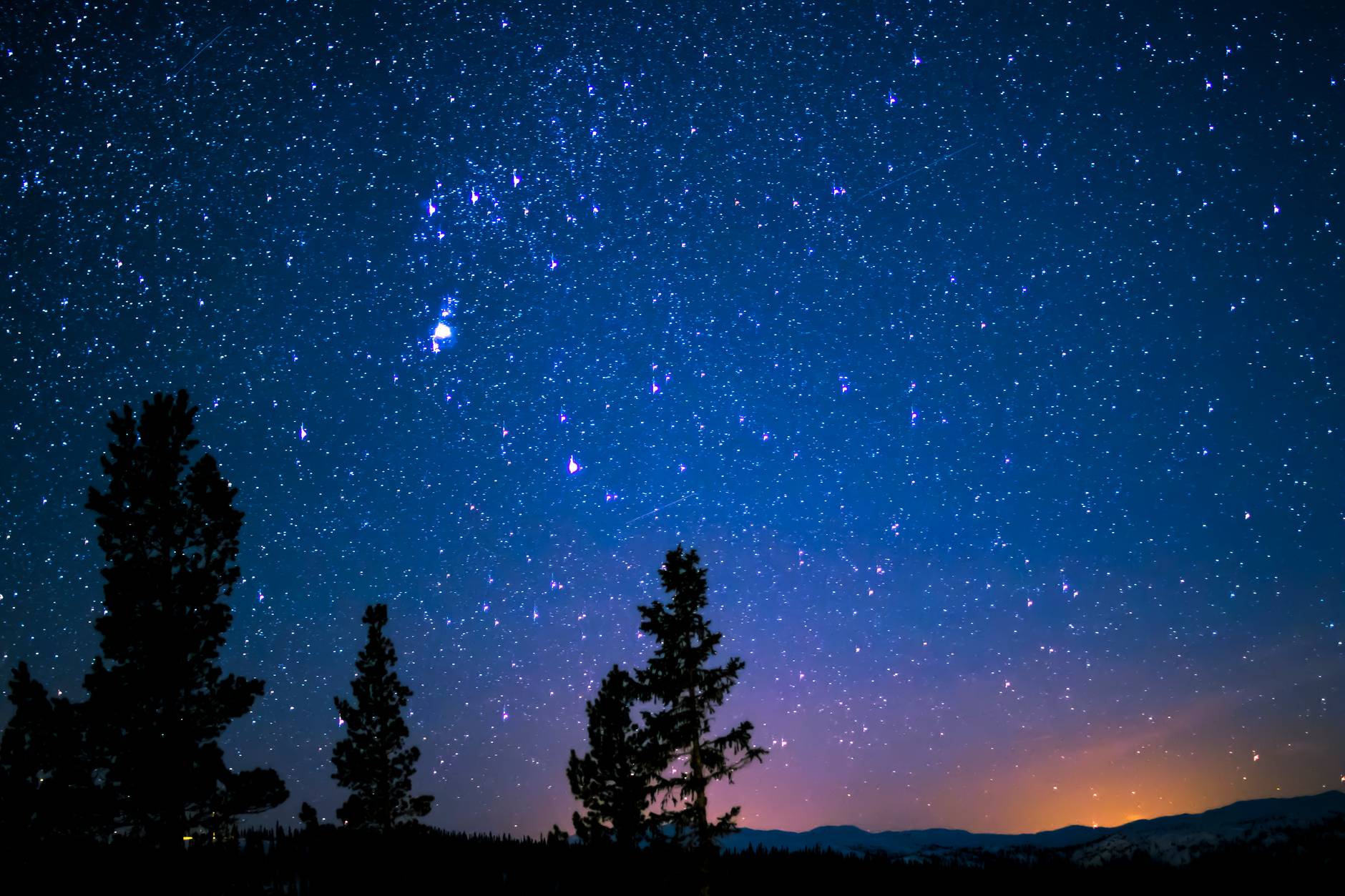 Things have been difficult! In the midst of it, you are trying to forge a new path free of old mistakes. But regardless of your commitment, you are witnessing a lack of results! In your heart, you know what has to be done. But are you approaching this problem with as much perspicacity as possible?The best you can do, at the end of the day, is your best! It may not feel like your best is enough given the recent turn of events. But, it is what matters most!
Daily Panchangam
Vara: Mercury
Tithi: Shukla Pratipada
Karana: Bava
Yoga: Siddha
Youtube
Facebook
Instagram
Twitter
I am likely to go up on my fees for my Sliding Scale Consultation Rates after this week due to necessity. Sliding Scale Rates will, however, continue. If you want to take advantage of the lower priced option, then I would suggest doing so this week. Schedule through the Astrological Services Page!