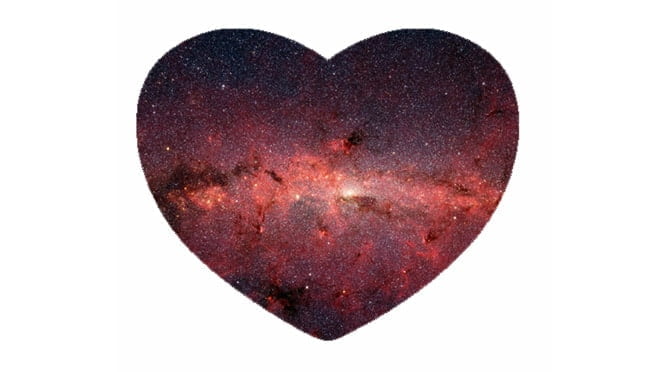 Water Under the Bridge – Moon in Bharani 5th January, 2019
It is best to let water flow under the bridge! Give things time! A recent scenario is prompting your desire to take action. But what you are feeling within is too passionate and your feelings are likely to impact your actions in a less than pleasant manner. Your pride is hurt and that can cause you to come across too intensely, separating you from the very person you need on your side. So perhaps plant the seeds of thought in terms of your course of action, but in a calm attitude of suggestion. Rather than let your restlessness get the better of you, put it to work to refine your plan for a moment. Allow tension to calm before acting decisively!
Daily Panchangam
Vara: Sun
Tithi: Shukla Dasami
Karana: Gara
Yoga: Sadhya
Youtube
Facebook
Instagram
Twitter
A Partial Lunar Eclipse takes place in a few days time! Learn how to make the most of the Astrological Climate! Schedule an Astrological Consultation Today!