Waiting! – Moon in Revati 2nd July, 2021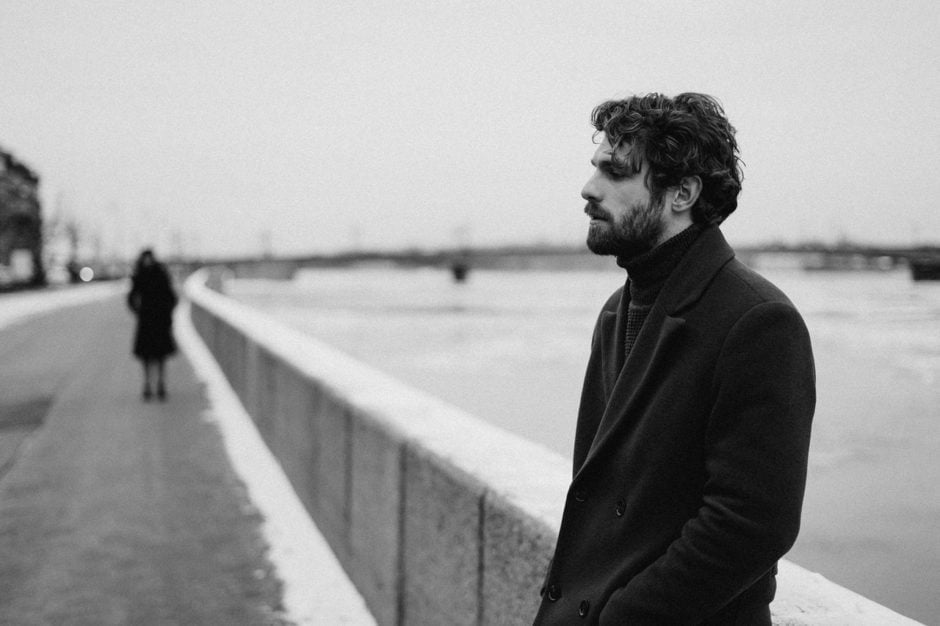 Moon in Revati – As the situation seems to be dragging on, you wonder what it is that you could be missing! Certainly there has to be a way of getting to the root of this! Without a doubt, there has to be a manner in which you can not only gain leverage on things but also catapult yourself out of this stagnant energy! And there is indeed. It's just that you are not ready for it yet! Trust that things are at this crossroads for a reason! Focus on doing your best! That is what matter most! And you have much to learn from the process!
Daily Panchangam
Vara: Venus
Tithi: Krishna Navami
Karana: Taitila
Yoga: Sukarman
Special Offers Open on Select Consultation and Consultation Packages that come with a Free Academy Certification Membership! The Best of Both Worlds! Please Click Here to Schedule!