Viable Option? – Moon in Uttara Phalguni 10th November, 2020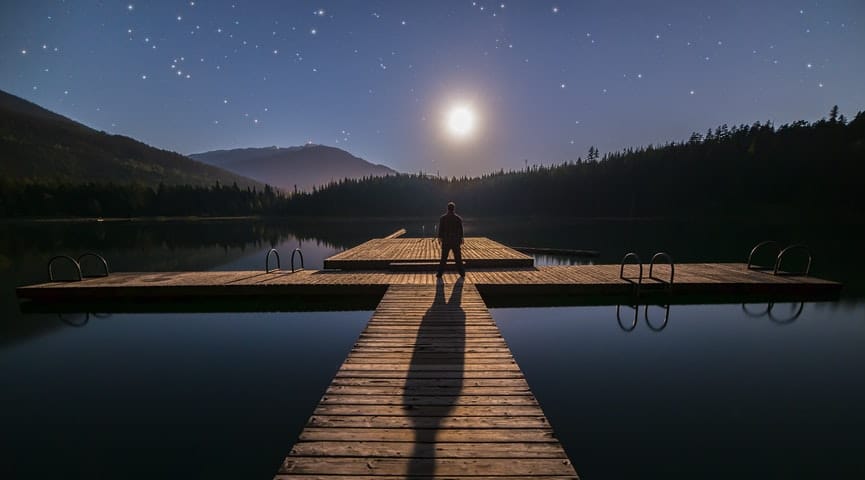 Your confidence that this is the right path to take is beginning to wane! It just feels like things are not coming together quite to the level that you were expecting them to and you are not certain if this is a solution that you will be able to continue working with. But as you explore your options, you are not seeing anything else that is viable! Try for the moment to focus away from the frustration you are experiencing and understand that although progress may seem slow, it is progress nonethless!
Daily Panchangam
Vara: Mars
Tithi: Krishna Dasami
Karana: Vishti
Yoga: Vaidhriti
Eclipse Season starts 30th November with a Lunar Eclipse in Rohini Nakshatra! You can Schedule a Special Eclipse Reading with me  through the Astrological Services Page and learn about the Importance of this Event in association with you own Horoscope!