Venus Conjunct Jupiter in Jyeshtha 15th-26th January, 2019-Fool's Gold!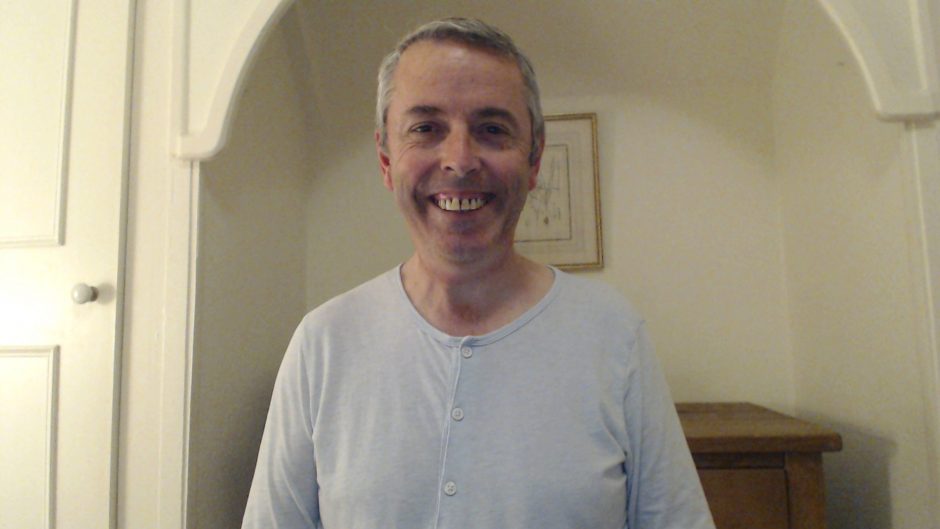 You were certain that if you took these actions, it would make your life better! Though you may feel confident that this was the appropriate direction to take, suddenly you find you are not feeling quite so happy with the results! Perhaps you were too assertive? Well, you felt you had to be! Were your actions impractical? Perhaps you took steps without considering the outcome. Though you may now need to set a course of direction and adhere to it, recognise that all that glitters is not gold! Some options seem wise upon initial consideration, but leave you feeling foolish. As Venus transits Jyeshtha Nakshatra, don't let your senses deceive you!
A Total Lunar Eclipse in Pushya Nakshatra Approached 20th-21st January! Schedule a Consultation from the Services Link to the Right to Find Out How it Impacts You!
Youtube
Facebook
Instagram
Twitter
Need an Answer to One Important Question?
Needs to Be Question about One Specific Thing
Please No Extra Questions within a Question
Insight into One Specific Career Question
May Ask up to Three Specific Questions
Consultation Length Determined by How Long it Takes to Answer Questions Thoroughly
Examines the Karmic Implications in the Horoscope
Facilitates Self-Knowledge and Understanding of the Soul's Trajectory
Identifies the Moksha Graha, the Planet that Can Be the Guiding Force toward Karmic Resolution
Allows for Three Specific Career Related Questions
For Those with Whom I Have Previously Worked
May Ask up to Three Specific Questions
For Those with Whom I Have Previously Worked
Up to Five Specific Questions Allowed
Allows Up to Two Questions
Examines Karmic Implications
Facilitates Self-Knowledge and Understanding
Deals with Pressing Needs and Fosters Self-Knowledge
Initial 90 Minute Consultation, develop healing plan
90 Minute Consultation Each Month
Remedial recommendations
Self Homework will be given
Email access for crisis moments
Initial 90 Minute Consultation, develop healing plan
90 Minute Consultation Each Month
Remedial recommendations
Self Homework will be given
Email access for crisis moments