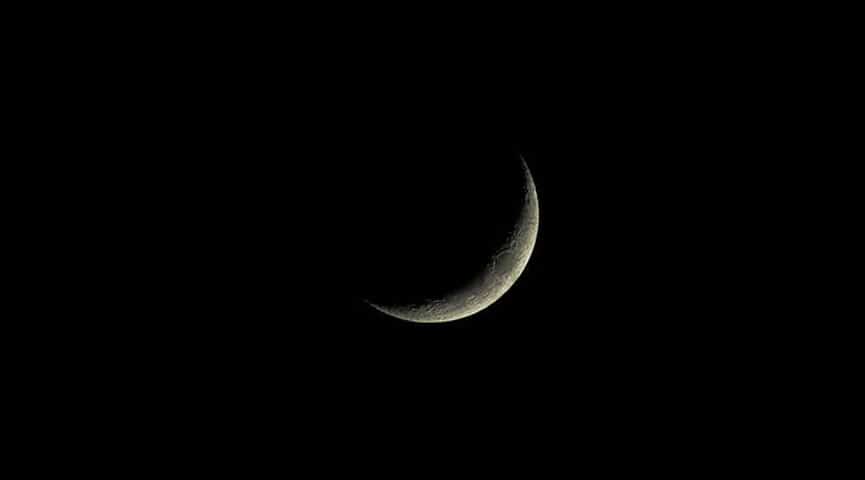 New Moon in Swati 27th-28th Oct, 2019
As you are trying to give a little time for things to come together, you may be feeling a bit uneasy because simultaneously something else is falling apart! And you were hoping that being patient would bring a bit more stability to the situation. But it seems as if the answer has not simply fallen into your hands! But the nervousness you are feeling need not be as huge as you are making it out to be! If you can somehow find a way to not let that sense of restlessness overcome you, but instead guide it toward focused action, you are likely to find yourself making progress! Though the steps you are taking seem to be in several different directions at once, know that odd as it may seem you are definitely moving forward!
New Group Session on Approaching Mercury Retrograde Period! I will be looking at the transit in relation to the horoscopes of all attendees! Registration $59! Details Here!
Youtube
Facebook
Instagram
Twitter