Two and Two! – Moon in Mula 17th November, 2020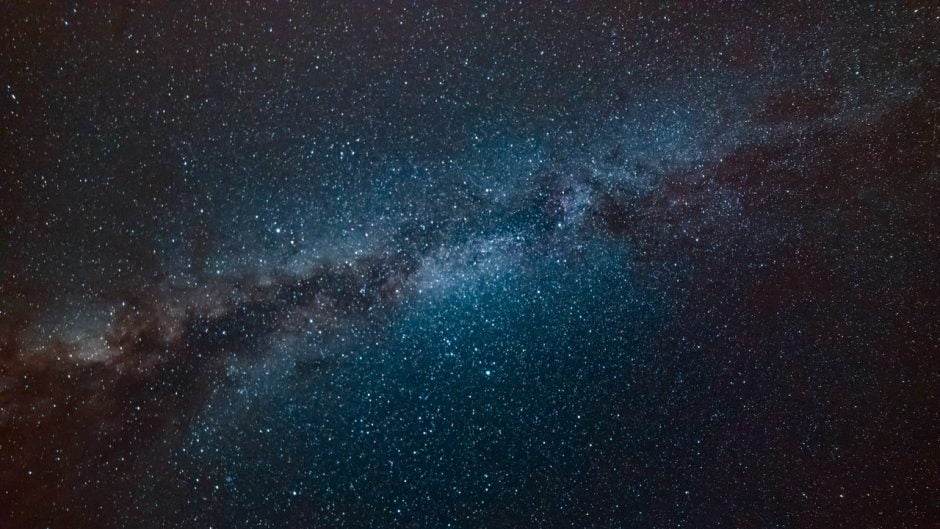 When you put two and two together, and come up with four as you should, why do you suddenly feel uneasy? Everything is as it should be! So, why feel nervous? Perhaps, because you have recently become used to it adding up to five? There is something now that you can truly see and understand! But, it doesn't make you very comfortable! Find that fighting spirit and take the knowledge that you now have to at least make a dent in what now lies ahead of you. Slowly, the breakthrough will occur!
Daily Panchangam
Vara: Mars
Tithi: Shukla Tritiya
Karana: Gara
Yoga: Dhriti
Limited Time Special Offer! The 60 Minute Reading and the Two Hour Know Your Horoscope Reading are Both Available on Special Offer! You can Schedule with me  through the Astrological Services Page!