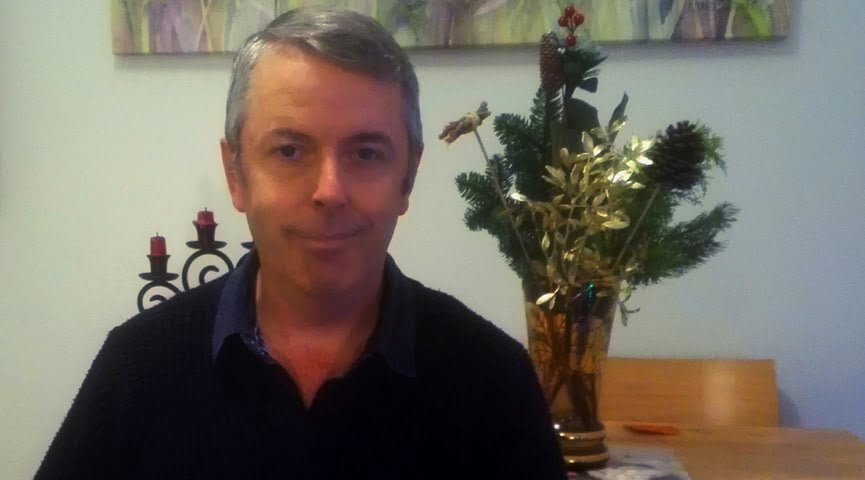 Tools! – Moon in Rohini 7th January, 2020
You're not wild about the way things are turning out! But as they are what they are, you are certainly going to do your best to work with the resources that you have at your disposal to begin to lay the foundation for change! You may think one set of tools is ideal. But what you have at the moment is more perfect than you think. Don't waste time getting frustrated. In a way, you have chosen this though you are not able yet to see it!
Daily Panchangam
Vara: Mars
Tithi: Shukla Dvadasi
Karana: Baalava
Yoga: Shukla
Youtube
Facebook
Instagram
Twitter
Saturn and Pluto are now within a degree of their conjunction! Find out what this conjunction means for you! Schedule an Astrological Consultation Today!