Tiny Inconsistencies – Moon in Chitra 30th November, 2021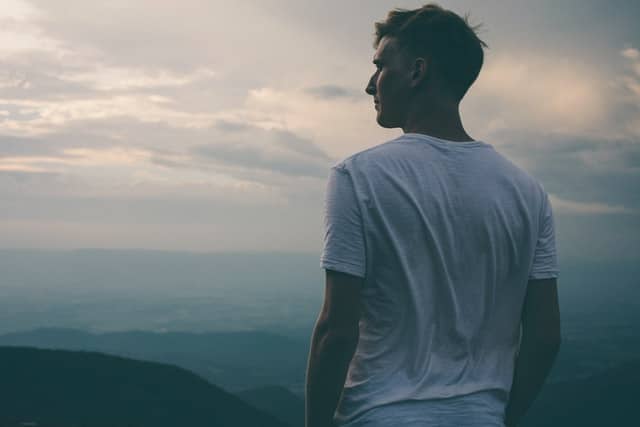 Moon in Chitra – Sometimes we have to stop questioning and considering and simply do! If you examine something long enough you will always find a flaw! When you do, you will see how that tiny inconsistnecy suddenly becomes a major problem! Then you will doubt yourself and your judgement. Today requires you to overcome the nervous energy within and simply commit to a way forward!
Daily Panchangam
Vara: Mars
Tithi: Krishna Ekadasi
Karana: Baalava
Yoga: Saubhagya
Specials Now Open on the Complete Career Analysis and the Special Eclipse Consultation! Schedule Either through my Services Page!