This Way and That! – Moon in Punarvasu 9th October, 2020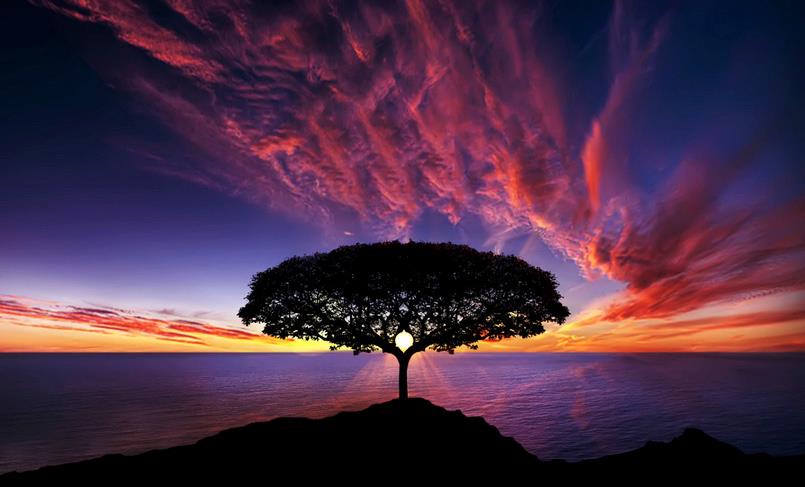 It's important to be grounded in the midst of an emotional storm, otherwise the winds can blow you this way and that! You become nervous one moment, stubborn the next and never quite finding the balance! Try to find stillness within to wage the battle you find yourself in at the moment. Though hard to endure, wait it through you must. Trust that you are being supported!
Daily Panchangam
Vara: Venus
Tithi: Krishna Ashtami
Karana: Baalava
Yoga: Siva
Youtube
Facebook
Instagram
Twitter
A Successful Life is a Life Aligned with Purpose! Jaimini Astrology Contains Wonderful Techniques for Determining the Purposeful Vocation! I Want to Share Those Techniques with You on 14th October! Register Here or Just Below!
[ESPRESSO_TICKET_SELECTOR event_id=215569]