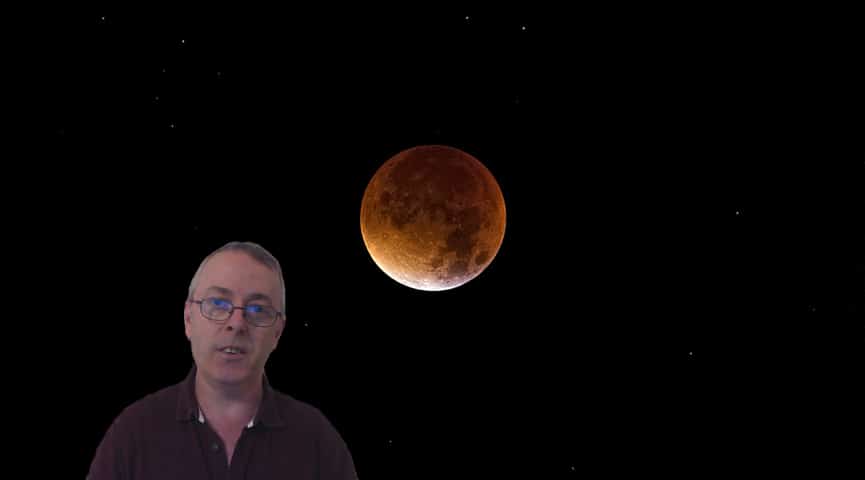 The Static Theory! – Full Moon Lunar Eclipse in Punarvasu 10th January, 2020
Regardless of who you feel is to blame or the lack of support that you feel you are receiving, you have to accept that the change that you were hoping to create simply is not coming together quickly enough. You have a responsibility! As much as it may be wearing on your shoulders, it is yours to bear and it would be foolish to ignore as much. So as no other wonderful options seem to be dropping in your lap, you are guessing that you are stuck with the same old options! But though an option in theory seems to be static, the manner in which you approach it does not have to be so! So, accept the limitation for now. Know it will not always be there! Don't use brute force alone to muscle your way through this one, instead allow devotion to fan the flames of passion, thereby amplifying your effort. Be receptive to how you might be able to make a few adjustments to plan. Those alone are enough to keep the wheels of progress turning! Longing for a past moment won't bring it back! Working for a new one will certainly create change! Just be patient and trust that though things are not progressing as you may like, they are developing in the way you need!
Daily Panchangam
Vara: Saturn
Tithi: Full Moon Purnima
Karana: Bava
Yoga: Vishkambha
Youtube
Facebook
Instagram
Twitter
FInd out more about what 2020 holds in store for you at a more in-depth manner! Schedule an Astrological Consultation Today!