The Stand! – New Moon in Vishakha 15th November, 2020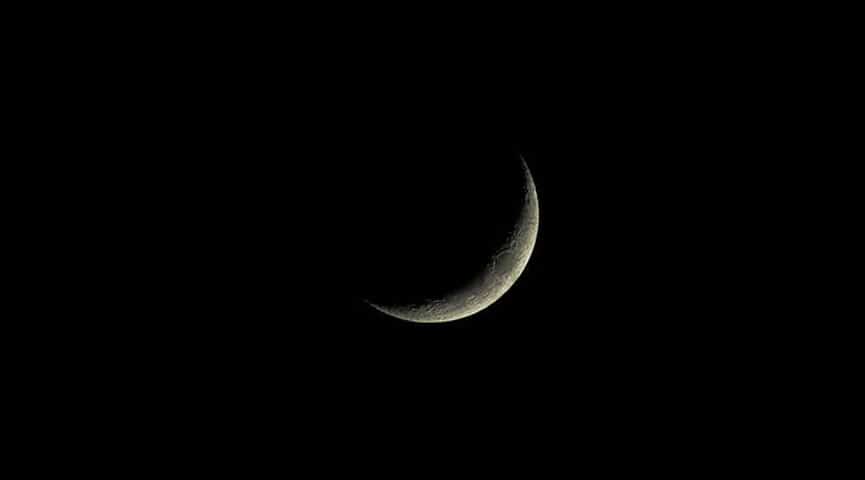 You have to commit in one direction or the other! Yet, you feel split in doing so. But if you assert yourself too forcefully, you run the risk of alienation! And that is something that you presently feel you can afford. But what is worse, being estranged for living in your truth or being split within by not doing so? In life's final moment, you must stand by yourself! So, why not start now and truly live?
Daily Panchangam
Vara: Sun
Tithi: New Moon Amavasya
Karana: Naaga
Yoga: Sobhana
Eclipse Season starts 30th November with a Lunar Eclipse in Rohini Nakshatra! You can Schedule a Special Eclipse Reading with me  through the Astrological Services Page and learn about the Importance of this Event in association with you own Horoscope!