The Path! – Moon in Punarvasu 5th November, 2020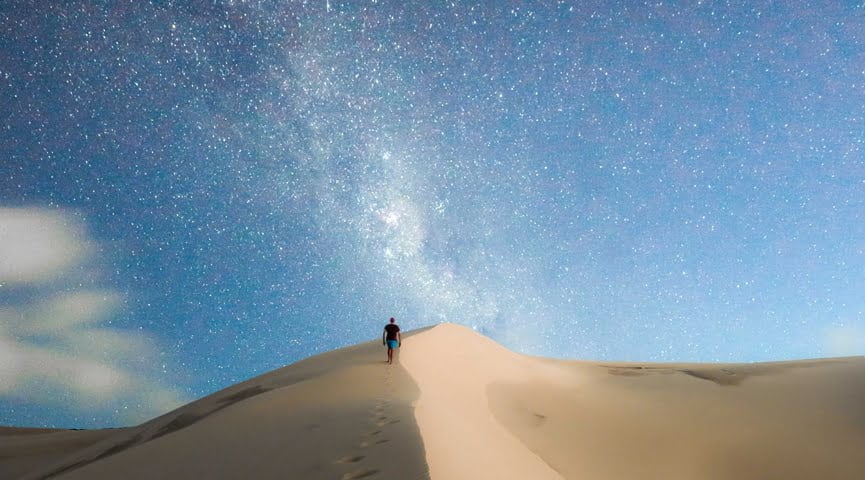 There is no clear path forward! And so, you will likely need to sit this one through with the confidence that it is better to do something the right way than it is to do something in a forced manner! Tough times are the source of strength! There is more fortitude at your command than you may feel! Though it may feel as if you are going it alone, you are standing by your soul!
Daily Panchangam
Vara: Jupiter
Tithi: Krishna Panchami
Karana: Taitila
Yoga: Sadhya
Youtube
Facebook
Instagram
Twitter
18th November, I Will be Hosting a Group Session on the Lunar Eclipse in Rohini Nakshatra! I will be Looking at the Eclipse in Relevance to the Horoscope of All Attendees! Details and Registration Here or Just Below!

[ESPRESSO_TICKET_SELECTOR event_id=215961]