The Grindstone – Moon in Magha 8th November, 2020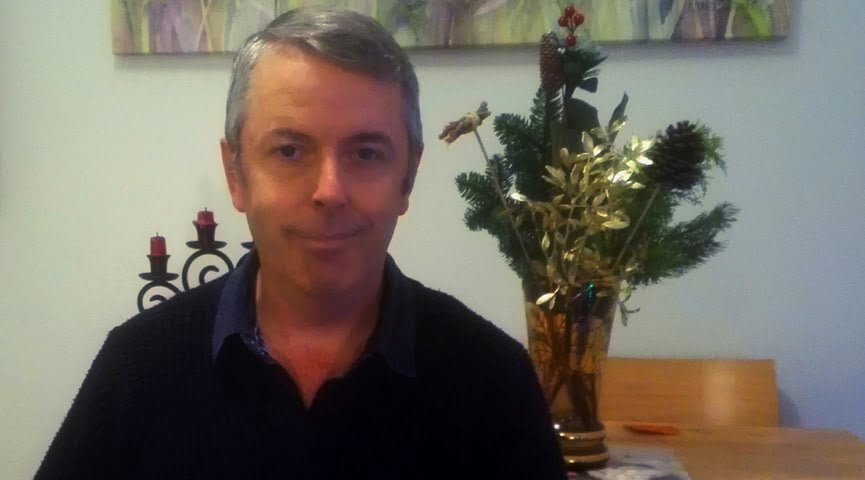 Regroup, re-strategise, nose to the grindstone and push forward. But be cautious because nose to the grindstone has a habit of wearing your nose down! And that is nothing to thumb your nose at because you'll need it to sense which way the wind is blowing! It is blowing in your direction, but you'll need to keep your senses heightened to support the continuance of it doing so! Take nothing for granted and everything in stride. Opportunity calls! But, don't de-sensitise!
Daily Panchangam
Vara: Sun
Tithi: Shukla Ashtami
Karana: Kaulava
Yoga: Brahma
18th November, I Will be Hosting a Group Session on the Lunar Eclipse in Rohini Nakshatra! I will be Looking at the Eclipse in Relevance to the Horoscope of All Attendees! Details and Registration Here or Just Below!
[ESPRESSO_TICKET_SELECTOR event_id=215961]