The Follow-Through! – Moon in Ardra 8th July, 2021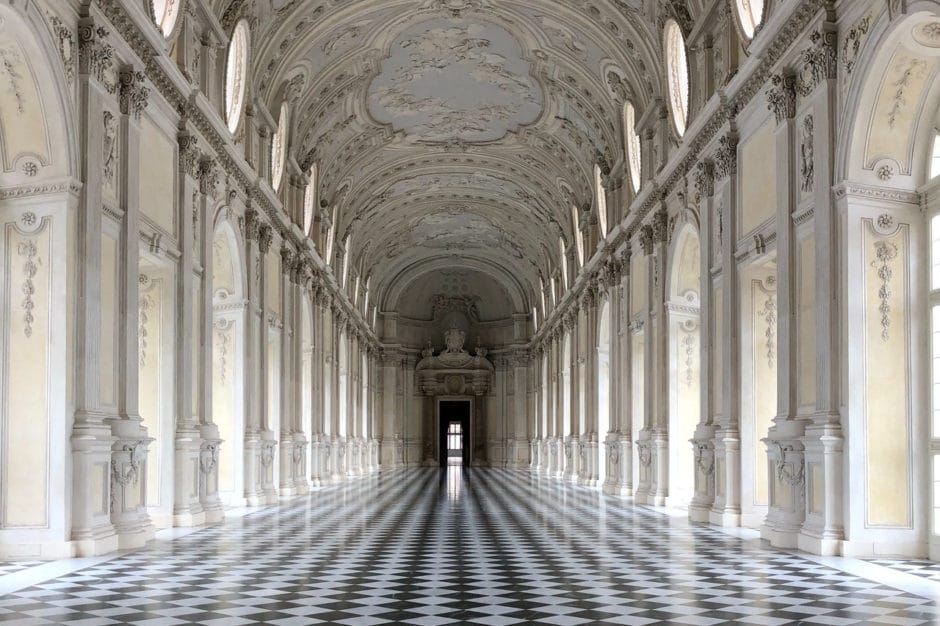 Moon in Ardra – You haven't been procrastinating! You have been playing it safe! Rather than going all out in a passionate attempt at progress, you have been adopting a more passive approach! And let's face it, you have hardly been idle! With the relaxed preparations you have been making, you have set yourself up well! Now is the time for the follow-through! It's time to muster your passion and purpose and move forward! Stay vigilant, stay calm inwardly yet enthused and strike out as the moment is right!
Daily Panchangam
Vara: Jupiter
Tithi: Krishna Chaturdasi
Karana: Sakuni
Yoga: Dhruva
New Special Offer Now Open on the Complete Career Analysis and the Intensive Consultation! Schedule through my Astrological Services Page Today!