Calculated? – Punarvasu New Moon Vol.2 9th July, 2021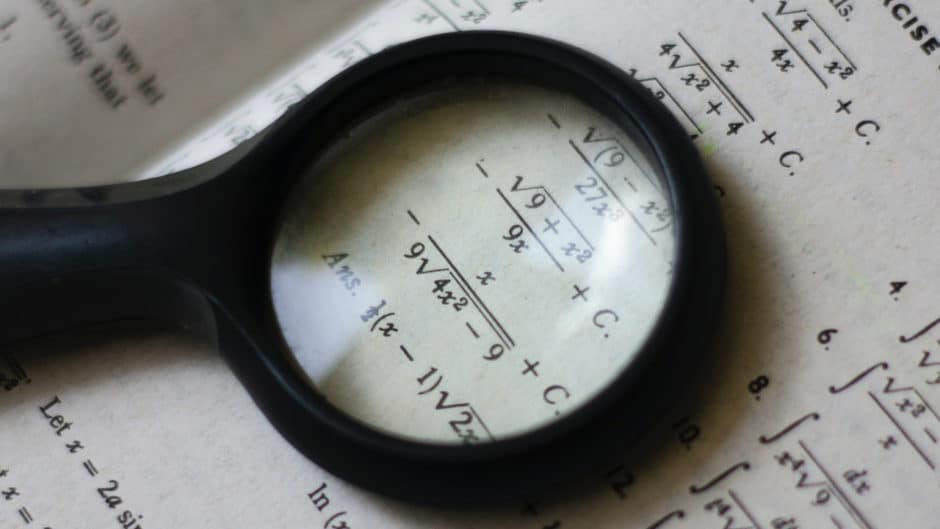 Punarvasu New Moon – Sometimes, we overthink and approach life with too much structure. We get in our own way and obstruct the success of our actions with our attitude! Strong action is presently called for! But, you are becoming too calculated in your approach when you could simplify matters by simply acting on what feels right and appropriate! You are nervous and concerned about saving face! But in the process, there is less room for grace! Stay open! Stay aware!
Daily Panchangam
Vara: Venus
Tithi: New Moon Amavasya
Karana: Naaga
Yoga: Vyaghata
New Special Offer Now Open on the Complete Career Analysis and the Intensive Consultation! Schedule through my Astrological Services Page Today!