The Focus Follies! – Moon in Jyeshtha 16th November, 2020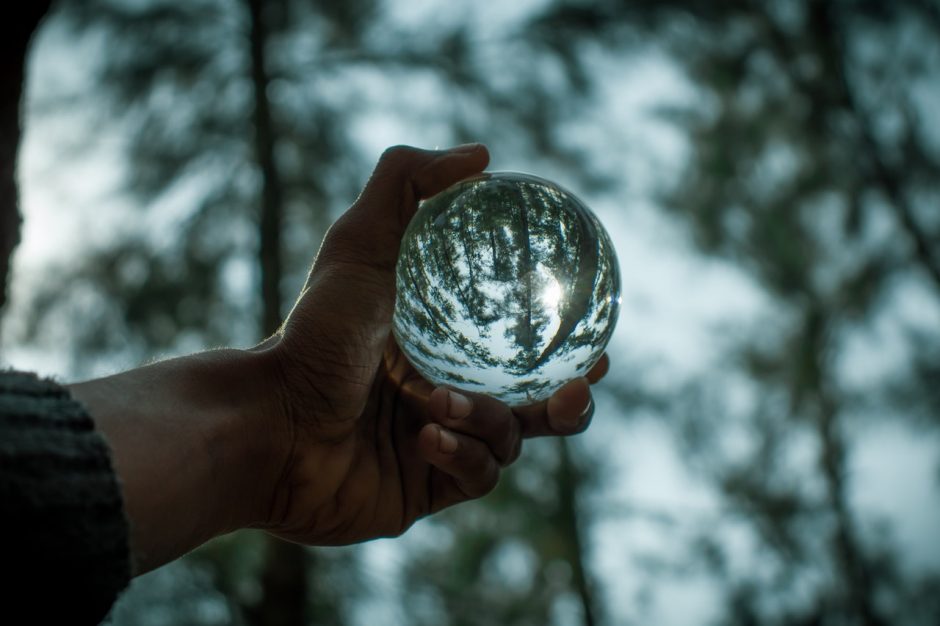 You're not sure if this is what you are meant to do. But, you know you must do something! That, you feel passionately! You are determined to rise above the circumstances with which you are faced. But, don't let focus become folly by letting your fear or your anger get the better of you. You need to now see things clearly as there is something you are overlooking! Beneath the surface…. there…take another look! Think of what you can do with this information! Then, take action!
Daily Panchangam
Vara: Moon
Tithi: Shukla Dvitiya
Karana: Kaulava
Yoga: Sukarman
We've Passed the Peak of the Jupiter-Pluto Conjunction, but Eclipse Season is just Around the Corner with a Lunar Eclipse in Rohini Nakshatra on 30th November! You can Schedule a Special Eclipse Reading with me through the Astrological Services Page and learn about the Importance of this Event in association with you own Horoscope!