The Fledgeling – Moon in Purva Bhadrapada 13th November, 2021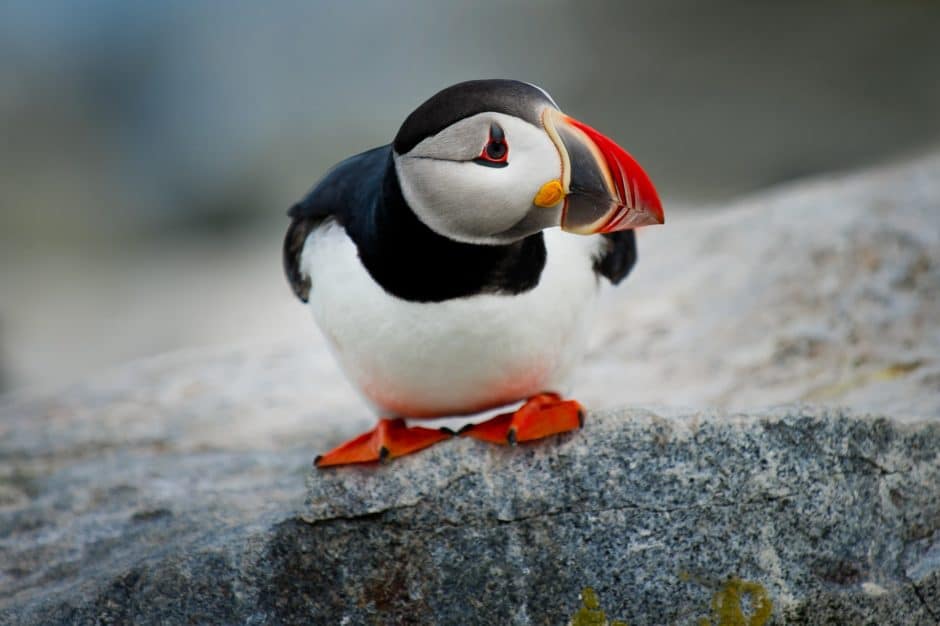 Moon in Purva Bhadrapada – You are emerging into a new phase of life, one that feels more liberating! But emerging is the key word! You are not fully-fledged but instead a fledgeling! You are not quite ready to cast off the shell yet, and that has you feeling a bit frustrated. Things happen in their own due time.Taking it up a notch will not necessarily cause manna to fall from heaven. But taking your time with a process will bring you the grace that you need and deserve!
Daily Panchangam
Vara: Saturn
Tithi: Shukla Dasami
Karana: Gara
Yoga: Harshana
The Special Eclipse Consultation and the Complete Career Analysis are Both on Special Offer through my Astrological Services Page!