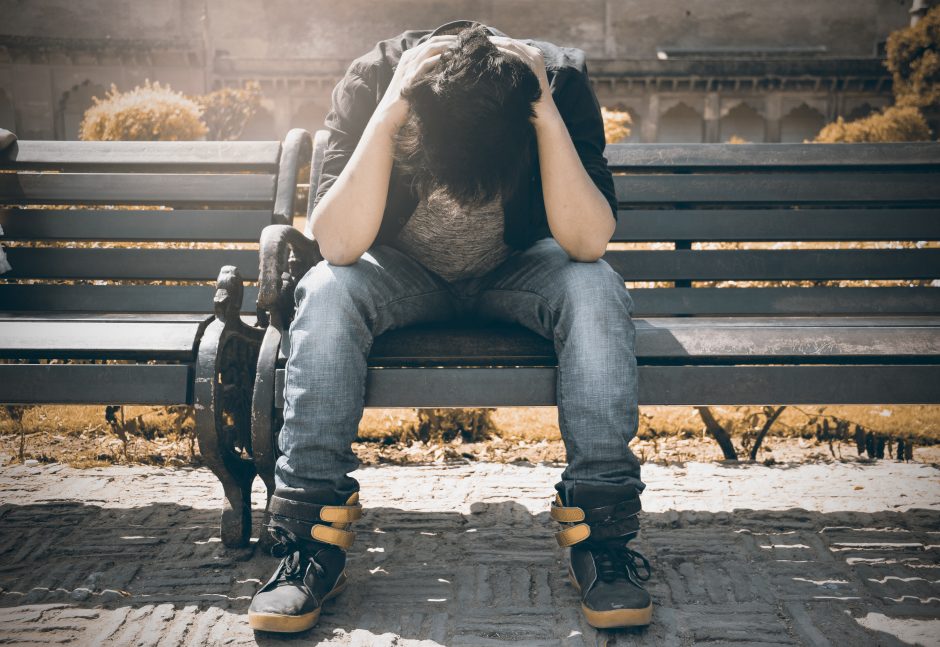 The Doubting God! – Moon in Magha 7th March, 2020
You question your potential! You are unsure of your capacity to deal with a situation. After all, with the best opportunity, there has before been failure. How can you be sure this time will be any different! You can't. But you can be certain in regard to what you are made of! There is no point in being a doubting God or Goddess! Don't waste your energy on such internal quibbling when it is time for better things to be done.
Daily Panchangam
Vara: Saturn
Tithi: Shukla Trayodasi
Karana: Taitila
Yoga: Sukarman
Youtube
Facebook
Instagram
Twitter
Sliding Scale Rates are now available for my Astrological Readings! Schedule through the Astrological Services Page!