The Caring! – Moon in Ardra 15th August, 2020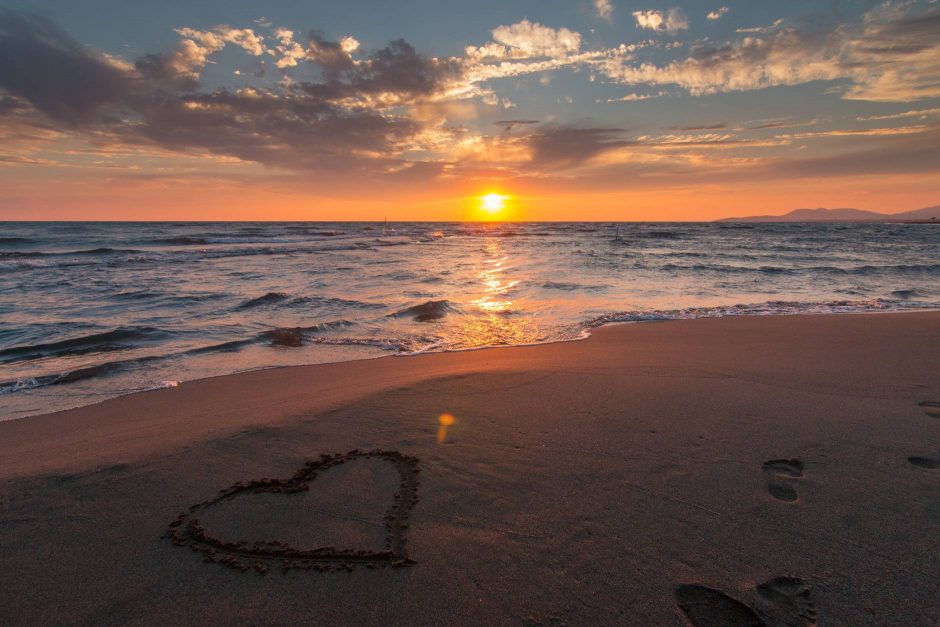 Your approach is imbalanced due to a tendency to overly scrutinise your situation. This is causing you to attach to ideals that are simply not realisable! Your actions need to flow from your heart! Just be you, rather than trying so hard. You cannot control this situation. But the odd thing is, that is actually a good thing! It will turn out better without your control. Yes, I know you are doing it because you care! But in caring, a bit of a backseat approach to your situation would actually serve your agenda better!
Daily Panchangam
Vara: Saturn
Tithi: Krishna Dvadasi
Karana: Kaulava
Yoga: Siddhi
Youtube
Facebook
Instagram
Twitter
Offer Extended until Monday 17th August at 11 PM London! Scheduling any of my Consultations or Consultation Packages will grant you a Free Membership! If you Schedule a Package of Three 90 Minute Consultations for a Minimum Donation of $350 you get a Free Two Month Certification Membership. If you Schedule a 90 Minute or Intensive Consultation with me, you get a Free One Month Certification Membership.  If you schedule a 60 Minute Consultation with me, you get a Free Two Week Non-Certification Membership and if you schedule a 30 or 45 Minute Consultation, you get a Free One Week Non-Certification Membership! Schedule through the Astrological Services Page!