The Burden! – Moon in Dhanishtha 20th November, 2020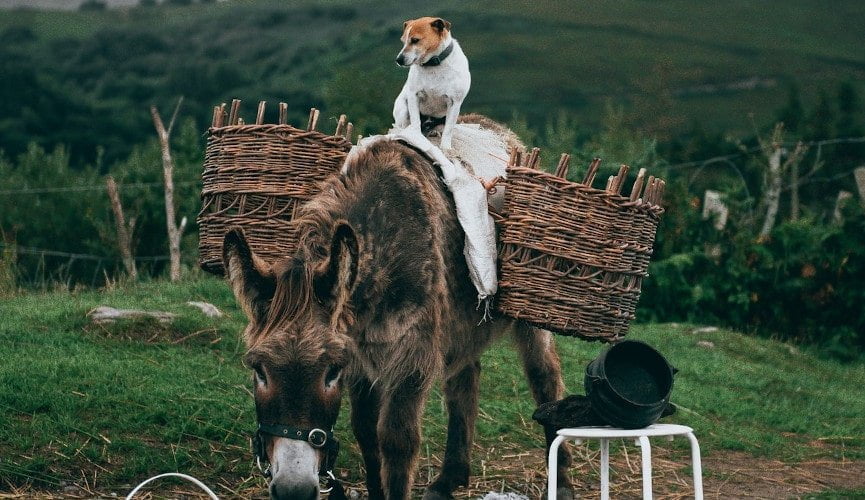 You owe it to yourself to be true to yourself, and so does another! This is true even if it means not seeing eye to eye! This is a burden that you no longer need to carry. It is not yours to shoulder. So release it and move on. Persist in innocence, not in trying to defend your innocence! What you are witnessing is merely a conflict of individuality, not a need to dim down your light. Another cannot walk in your shoes. Nor can you walk in theirs, truly. Be willing to accept as much!
Daily Panchangam
Vara: Venus
Tithi: Shukla Shashthi
Karana: Taitila
Yoga: Dhruva
Ends Today! Limited Time Special Offer! The 60 Minute Reading and the Two Hour Know Your Horoscope Reading are Both Available on Special Offer! You can Schedule with me through the Astrological Services Page!