The Best! – Moon in Purva Phalguni 9th November, 2020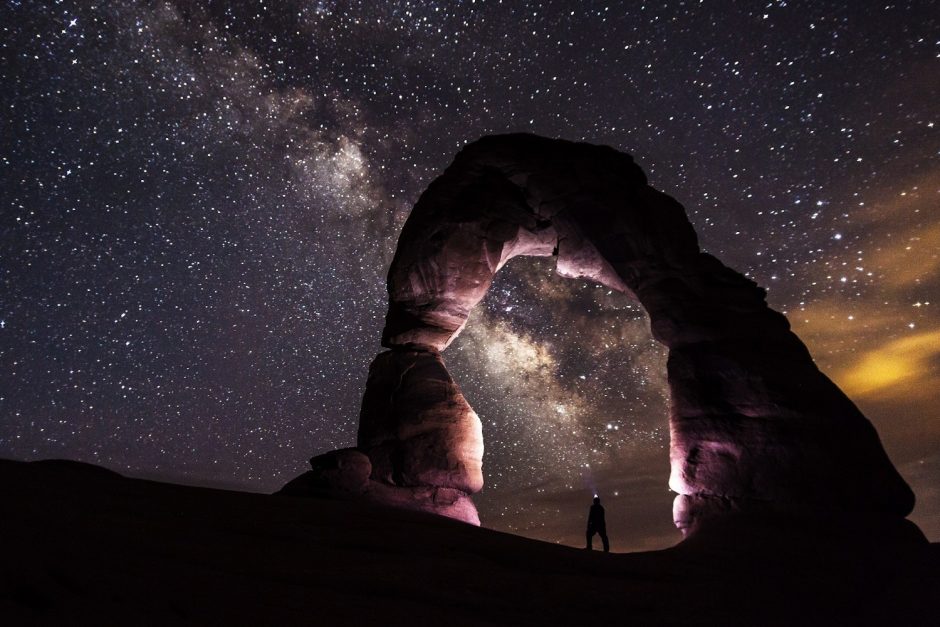 You believe in doing your best! So, your best is what you will do in order to cooperate and get the job done! But, what if your best is not enough? Can you do more than your best? That would not be possible! So, why try? Pushing too hard when you are already doing your best will only bring further confusion to an already complex situation! Trust for the moment that you are doing your utmost! Ultimately, that will be enough!
Daily Panchangam
Vara: Moon
Tithi: Krishna Navami
Karana: Gara
Yoga: Aindra
Eclipse Season starts 30th November with a Lunar Eclipse in Rohini Nakshatra! You can Schedule a Special Eclipse Reading with me through the Astrological Services Page and learn about the Importance of this Event in association with you own Horoscope!