The Action Is! – Moon in Chitra 9th September, 2021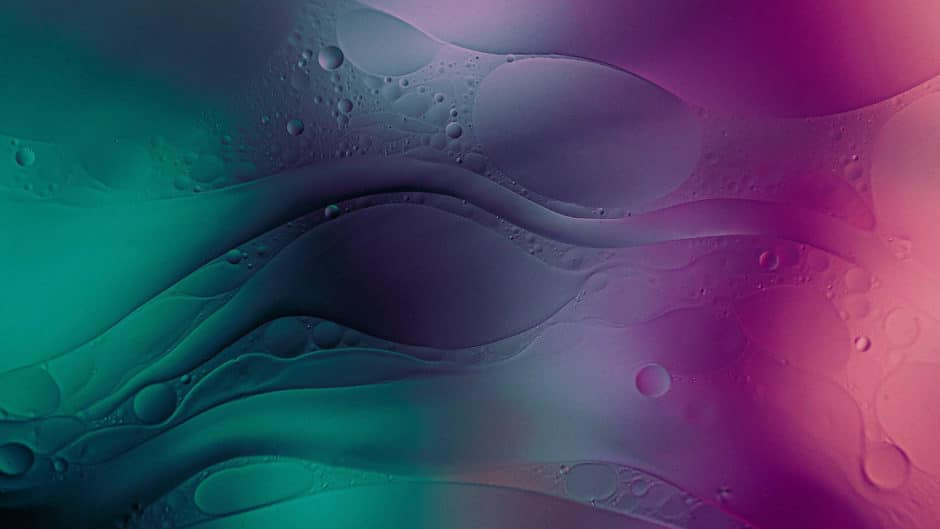 Moon in Chitra – You tire of this and wish that it weren't your responsibility! But it is obvious that it is, even if its lustre has long since worn thin! You feel you are doing your best, but you are still dissatisfied with the results that you are getting. You are wondering if you should withdraw and re-approach things at a more fortuitous time! But, that is akin to running away from the battle when a retreat suits no one! Do your best! That is your mission! The results are not up to you, but the action is!
Daily Panchangam
Vara: Jupiter
Tithi: Shukla Tritiya
Karana: Gara
Yoga: Brahma
I Help People Find a Better Way Forward! I Would Like to Help You Understand the Path Ahead and Walk It in Strength! Schedule an Astrological Service!