Switch or Hold? – Moon in Pushya 4th December, 2020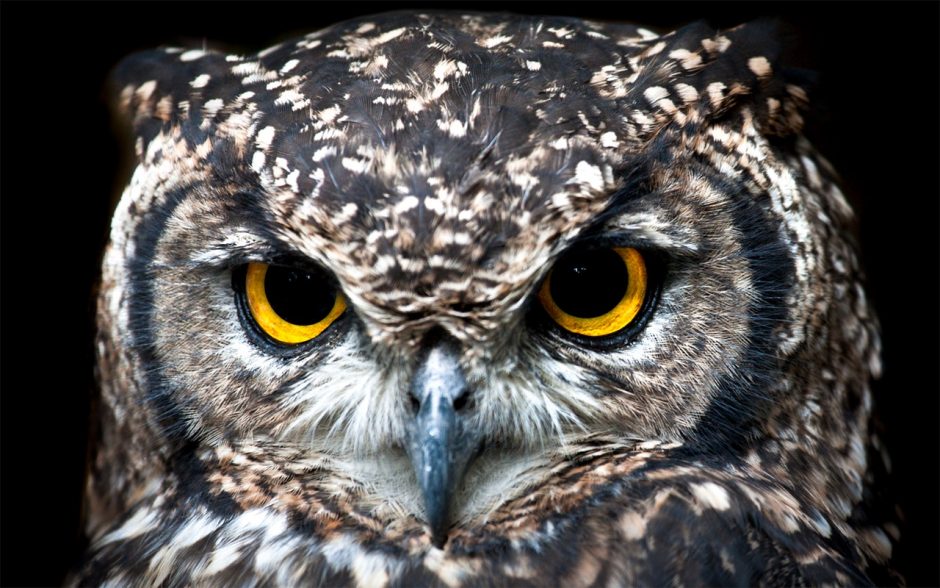 Should you switch things up? Or, should you hold your course? It is likely better to do the latter at the moment! You are unsure of your vision for the future! Unexpected limitations place you in a position of having to hold when you would rather be taking action! But remember that this is a work in development! To expect perfection from the outset is foolish! To see perfection in what you have is wise!
Daily Panchangam
Vara: Venus
Tithi: Krishna Panchami
Karana: Kaulava
Yoga: Aindra
Ends Friday Night Midnight London! Teal Thursday Offer! At Least 10% Off of Lowest Sliding Scale Fee on All Consultations! You can Schedule with me through the Astrological Services Page!
While you're at it, please check out the New Pulse Parlour, the Social Media Platform at Pulse of the Universe!