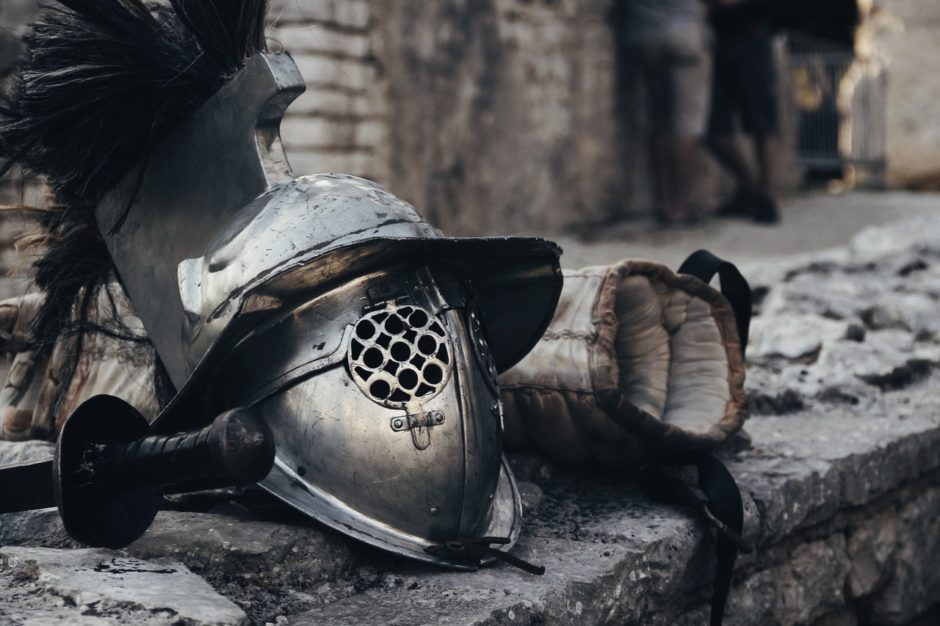 Surrender – Moon in Purva Ashadha 15th December, 2020
You feel you have to hold course! But not only is your faith wavering, so too is your strength! At the moment, you are questioning yourself. Is there more dignity in serving a cause that seems that may be harmed more by its holding together? Or is it better to surrender, knowing that you have done your best! It has been a long, hard battle! But not all battles can be won. Knowing the bigger picture, the fight is not over! The warrior is simply disengaging from the battlefield, for now!
Daily Panchangam
Vara: Mars
Tithi: Shukla Dvitiya
Karana: Baalava
Yoga: Vriddhi
Schedule a Select Consultation at a Discounted Rate and Get a Free Pulse of the Universe Academy Membership! Book through the Astrological Services Page!
While you're at it, please check out the New Pulse Parlour, the Social Media Platform at Pulse of the Universe!