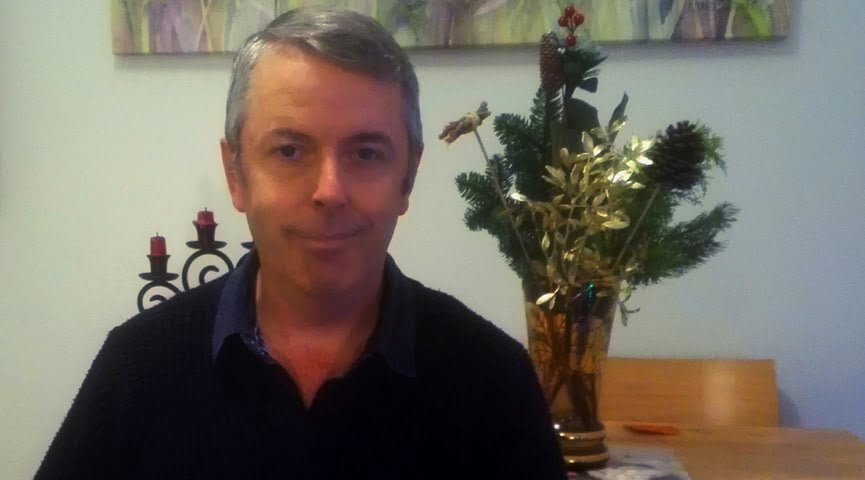 Striking Gold! – Moon in Chitra 16th January, 2020
You may feel as if fortune has not been smiling upon you, so you are losing the enthusiasm with which to accomplish what needs to be done! But have you considered that your perspective might be askew? Perhaps fortune is smiling upon you by giving you an opportunity to find your strength again! So you are thinking that you need to be gentler on yourself? Well, gentleness and laziness are two separate things! This challenge was made for you and you for this challenge! Certainly, you may have to dig a bit deeper to find your grit! But, it is through digging deeper that you will strike gold!
Daily Panchangam
Vara: Jupiter
Tithi: Krishna Saptami
Karana: Bava
Yoga: Sukarman
Youtube
Facebook
Instagram
Twitter
Learn what the months ahead hold in store for you! Schedule an Astrological Consultation Today! A 15% Discount applies using the code FIFTEEN when scheduling before 11 pm London Time today 16th January! Plus, you get the Clarifying Rahu and Ketu Video Course, absolutely Free (worth $299)!