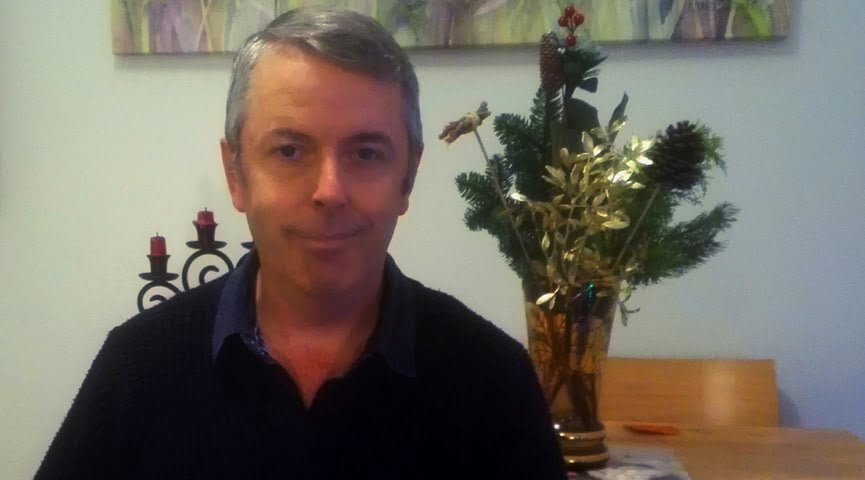 Straight On! – Moon in Purva Ashadha 13th April, 2020
When you are passionate about what you believe, a little challenge can be good for the soul! It can strengthen and confirm your convictions. But when you are enduring a challenge for a longer period of time, the same challenge can shake your paradigm to the core! Do you now choose to be emboldened by the opposition you face? Or, do you choose to back down from it? Though you may be tired of the struggle, there is only one way forward. That way is….straight on!
Daily Panchangam
Vara: Moon
Tithi: Krishna Saptami
Karana: Vishti
Yoga: Siva
Youtube
Facebook
Instagram
Twitter
Sliding Scale Rates are now available for all of my Astrological Readings! Schedule through the Astrological Services Page! Also, as a sign of support for those home-isolated, all Video Courses are presently available on a Pay-by-Donation Basis!