Stop Thinking About It! – Moon in Ashlesha 7th November, 2020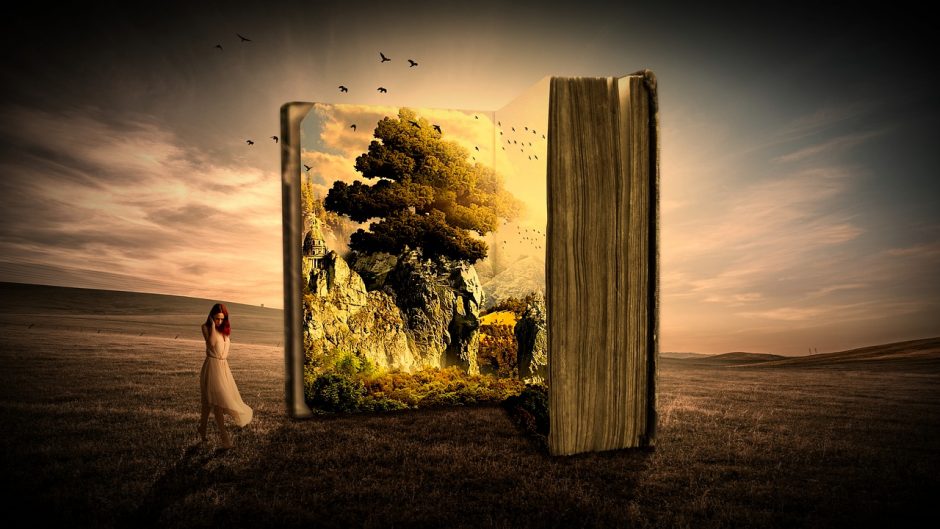 You know you have to persist, but you presently feel as if you lack the confidence to do so! It is hard for you to take your mind off of this and so you find yourself close to giving up! Then you dig down and find those necessary reserves of strength! But you need to be equally cautious about coming across too strong! You have been here before! Take what you have learned from previous scenarios and don't get caught up in the same compensation trap again! Just do what needs to be done!
Daily Panchangam
Vara: Saturn
Tithi: Krishna Saptami
Karana: Bava
Yoga: Shukla
Youtube
Facebook
Instagram
Twitter
Eclipse Season starts 30th November with a Lunar Eclipse in Rohini Nakshatra! You can Schedule a Special Eclipse Reading with me  through the Astrological Services Page and learn about the Importance of this Event in association with you own Horoscope!