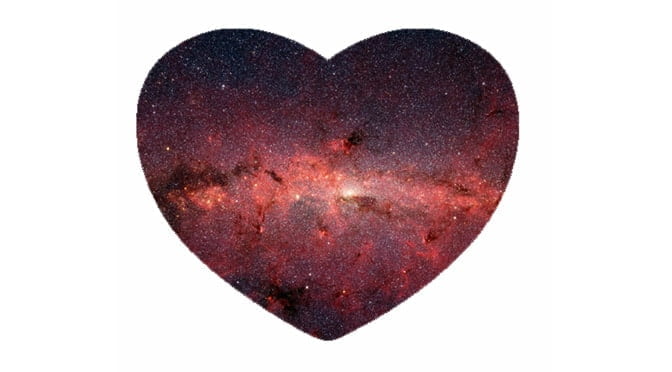 Stay Sharp! – Moon in Magha 12th January, 2020
Determination is one thing, blind determination is quite another! The knowledge that you have strengthens you. But if you apply it incorrectly, or not at all, it does nothing for you! Adhere to what you know to be the truth, but not necessarily to the letter of the law. For you need to keep your awareness sharp for all too soon, wisdom becomes dogma and that which seemed practical, utterly foolish! Forget not how you learned that which now stands to support your cause! It was through that same awareness which you now need, above all else, to maintain!
Daily Panchangam
Vara: Sun
Tithi: Krishna Tritiya
Karana: Vanija
Yoga: Ayushman
Youtube
Facebook
Instagram
Twitter
Learn how to best work with the energies that 2020 holds in store for you! Schedule an Astrological Consultation Today!