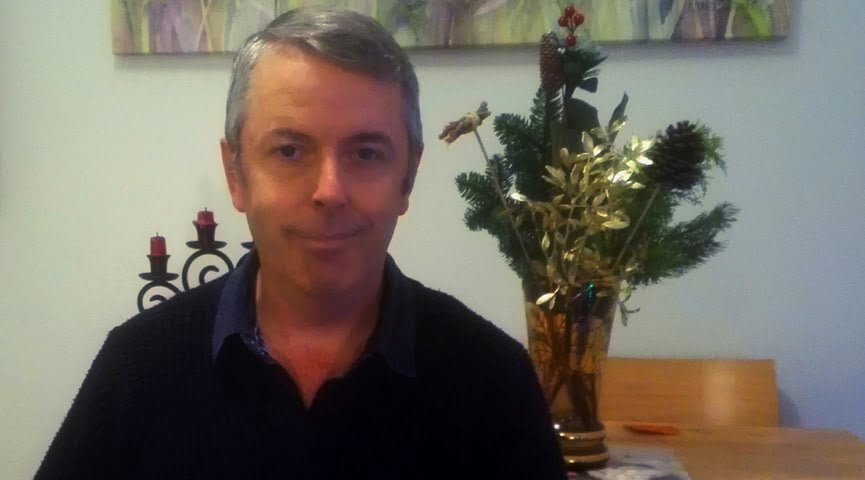 Stay Positive! – Jupiter Conjunct Pluto in Uttara Ashadha
You mustn't lose faith or hope! But at the same time, you need to approach the situation you are dealing with in a realistic manner! You need to see the bigger picture before you can break through that which is restricting you. As a matter of fact, that is the very reason you are facing this restriction in the first place! In addition, your resolve is being strengthened! Things may not work out the way you want them to until you see the way they need to work out, and align yourself with that intent. Upon doing so, progress will be yours!
Youtube
Facebook
Instagram
Twitter
The energies building up to this conjunction can be rather intense! I am offering readings on a sliding scale basis! Contact Me for details!