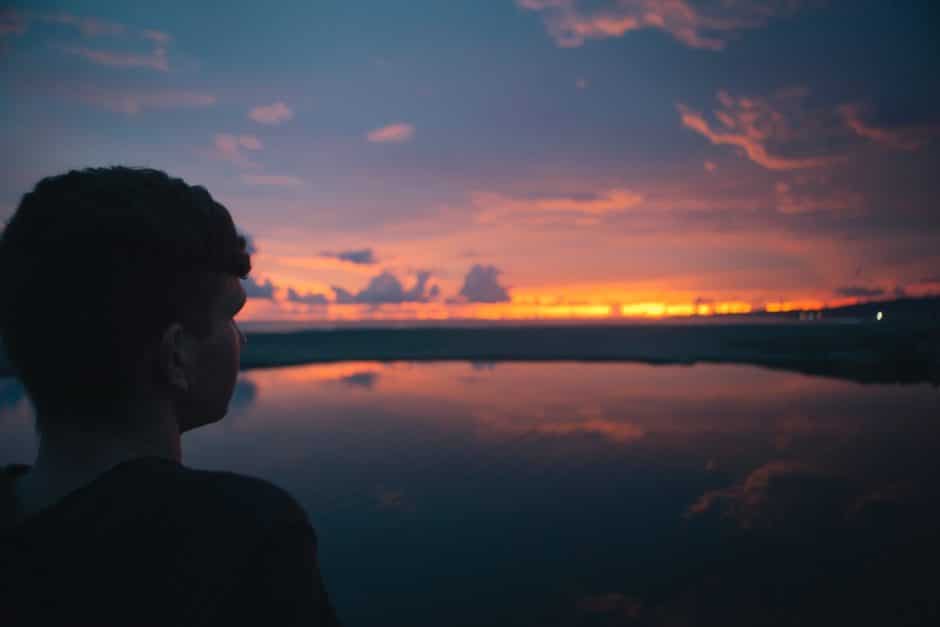 Stay Humble – Moon in Shatabhishak 12th November, 2021
Moon in Shatabhishak – You are being tested by being embroiled in a difficult situation! You feel that you are only following the path that feels right in your heart. But doing so is seeming to bring you into direct confrontation with another who is seeing things in quite a different way. As the tension builds, you are not sure if you should take a deeper look or trust in your own self-analysis and self-judgement! Though you are not necessarily in the wrong, try to be a bit humble rather than being defensive.
Daily Panchangam
Vara: Venus
Tithi: Shukla Navami
Karana: Kaulava
Yoga: Vyaghata
The Special Eclipse Consultation and the Complete Career Analysis are Both on Special Offer through my Astrological Services Page!