Solid State! – Moon in Ashwini 26th November, 2020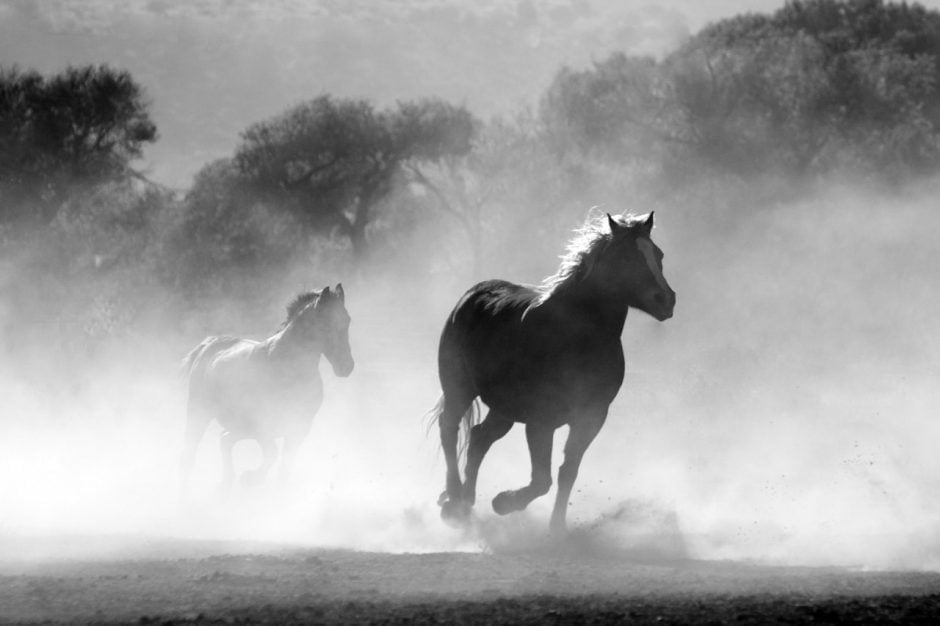 You're not solid enough inside of yourself. That is causing you to perceive problems and animosity where none necessarily exists…yet! Because you are split within, there is conflict without! You can easily sort the external conflict by resolving the inner! Not an easy task you say? What is the essence of what you are trying to achieve? Is there truly any rush? If so, what good will panic do! Though you may feel uneasy, try to relax. With a moment's pause, an ounce of restraint can bring you back to center! Then where there was duality, a greater level of unity will be found!
Daily Panchangam
Vara: Jupiter
Tithi: Shukla Dvadasi
Karana: Baalava
Yoga: Variiyas
Teal Thursday beats Black Friday, Hands Down! All Consultations Discounted at least 10% Off of Lowest Sliding Scale Fee! Schedule with me through the Astrological Services Page!