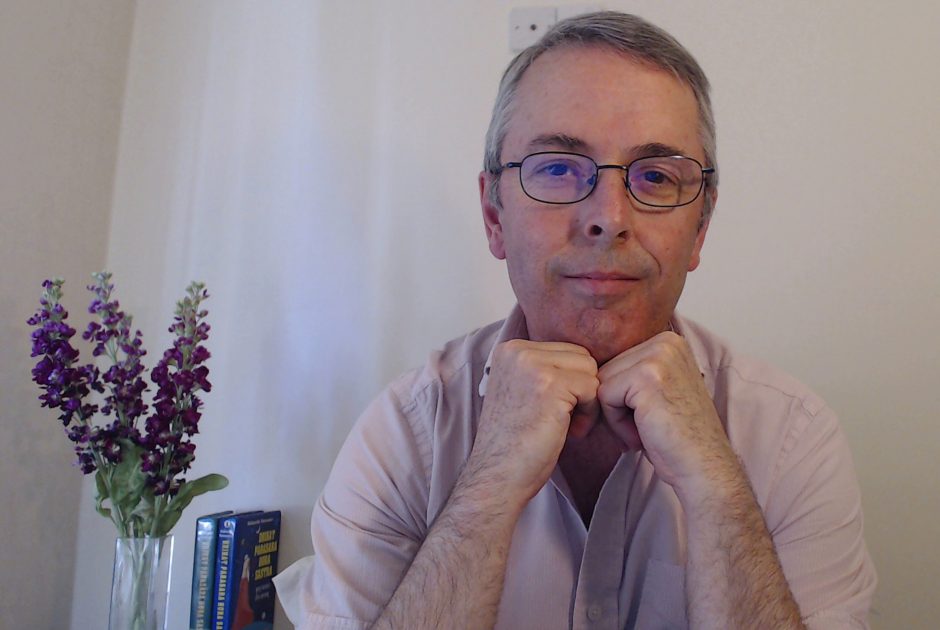 Sliver of Light! – Venus in Purva Bhadrapada 22nd January-1st February, 2020
There's nothing wrong with finding a sliver of light in a dark place and using it to your advantage! Neither are you being selfish in wishing for more! But try to understand that as frustrating as it may be to only have a sliver of light, that sliver is what is keeping you from stumbling in the dark! So hang onto it! Things feel a bit tense and you are perhaps concerned with holding onto hope! After all, your determined approach has not borne out the level of results that you desired. You feel you have made a mistake or two and can ill afford to make more! But perhaps you made those mistakes from a 'lack of hope' perspective, out of sheer desperation! You now need to see that the sliver of hope you have is what can help you through this moment! Let it inspire you! Let love guide your actions and watch that sliver grow!
Youtube
Facebook
Instagram
Twitter
Find out more about what Venus' transit through Purva Bhadrapada Nakshatra might be bringing your way! Schedule an Astrological Consultation Today!