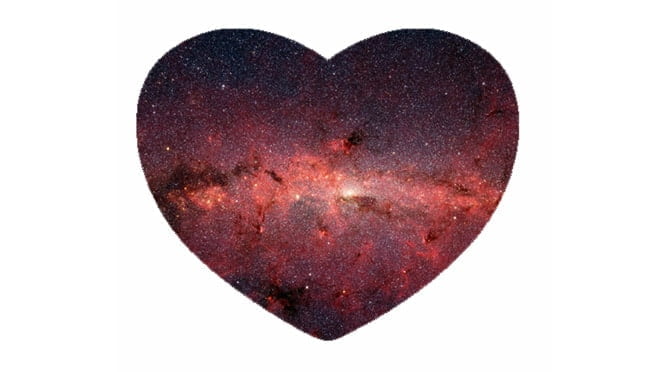 Simple Matter? – Moon in Pushya 29th April, 2020
If it were only a simple matter of doing the right thing, this would be no problem! Your head is on straight in that capacity and your heart is in the right place as well. But things are not that simple. Timing is of the essence! You are willing to make a sacrifice to get things done. But, you are nervous about waiting! But now is not the time to set things in motion! Patience is key! When you are able to see the subtleties of the situation, it is then that you will know that the time is right!
Daily Panchangam
Vara: Mercury
Tithi: Shukla Saptami
Karana: Gara
Yoga: Sula
Youtube
Facebook
Instagram
Twitter
30 Minute Consultations have now been added! You can schedule a 30 Minute, 60 Minute, 90 Minute and Intensive Consultation by donation! Suggested minimum of $45 for the 30 Minute, $75 for the 60 Minute and $140 for the 90 Minute and Intensive Readings cover the cost of horoscope research! Schedule through the Astrological Services Page!