See the Light! – Moon in Bharani 21st October, 2021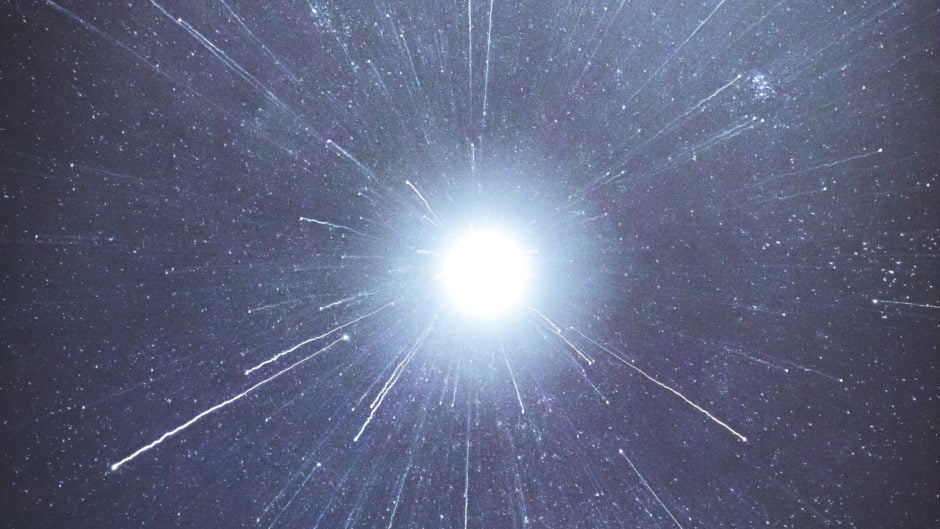 Moon in Bharani – You can finally have some closure on a more recent situation where you felt stuck! An insight, a capacity to see things in a new light, allows you to let go! And, it's high time that you did. It is not selfish to let go purely for your own growth! Don't expect praise from someone else in 'seeing the light'! Instead, be willing to move on now simply because you know it's the right thing to do…and to set yourself free!
The Special relationship Consultation and the Intensive Consultation are Presently on Special Offer! Schedule through my Astrological Services Page!
Daily Panchangam
Vara: Jupiter
Tithi: Krishna Pratipada
Karana: Kaulava
Yoga: Siddhi