Scrap that Idea! – Moon in Mula 27th August, 2020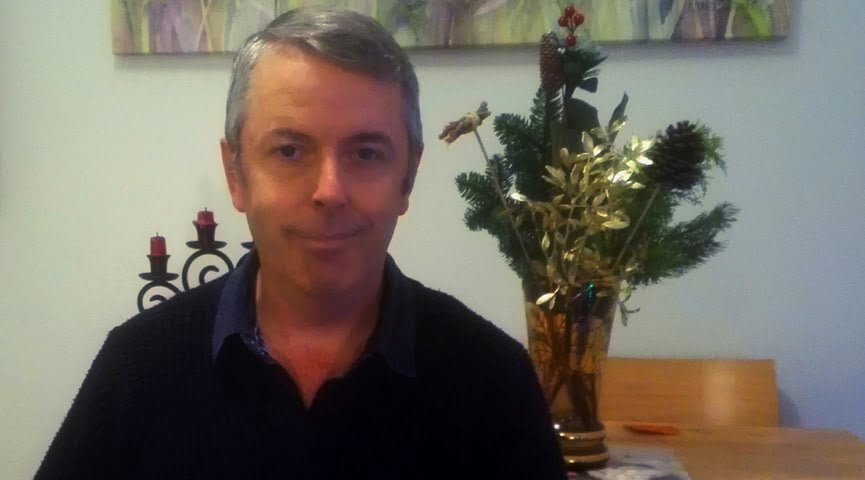 Where is the wisdom in holding on to a plan that is not working? Scrap that idea! Instead, you think that if you return to an old idea, only with a new approach, that it will provide you with the impetus that you need. But it will likely instead return you to a moment in time wherein you realised the reason you needed to move on from it in the first place. What you need is a radically new idea…even if others disagree with it!
Daily Panchangam
Vara: Jupiter
Tithi: Shukla Dasami
Karana: Taitila
Yoga: Priiti
Youtube
Facebook
Instagram
Twitter
Last Hurrah! 10% Off of Sliding Scale Rates using code CHANCE when Making Payment until 11 PM London Thursday 27th August! Due to Necessity, my Sliding Scale rates are due to Increase at the Beginning of the Month. But you can Lock in a Low Rate and at a Discount if you Schedule Now! Schedule through the Astrological Services Page!