Restraint and Form – Moon in Pushya 10th July, 2021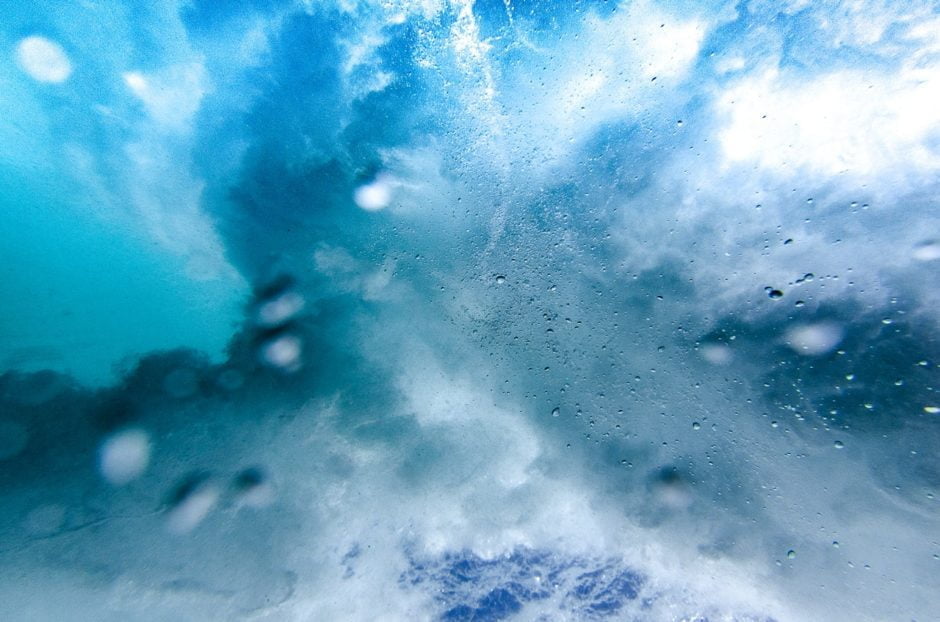 Moon in Pushya – Limitation has its purpose and reasons! We need restraint in order to mold us! Even the strongest of creative potential needs a form with which to achieve its purpose, and such is the benefit of resistance. You have been doing your best against a difficult circumstance, trying to bend the odds in your favour! But still, the situation won't budge! Though your determination is righteous, the fact that you are pushing so hard is keeping you from being able to tune in to an answer. Define the essence of your goals and a simpler way will appear!
Daily Panchangam
Vara: Saturn
Tithi: Shukla Pratipada
Karana: Bava
Yoga: Vajra
All Consultations are Discounted 10% until Midnight London Time 10th July using the Code NEWMOON when you schedule through my Astrological Services Page!