Refined Vision – Moon in Mrigasira 24th October, 2021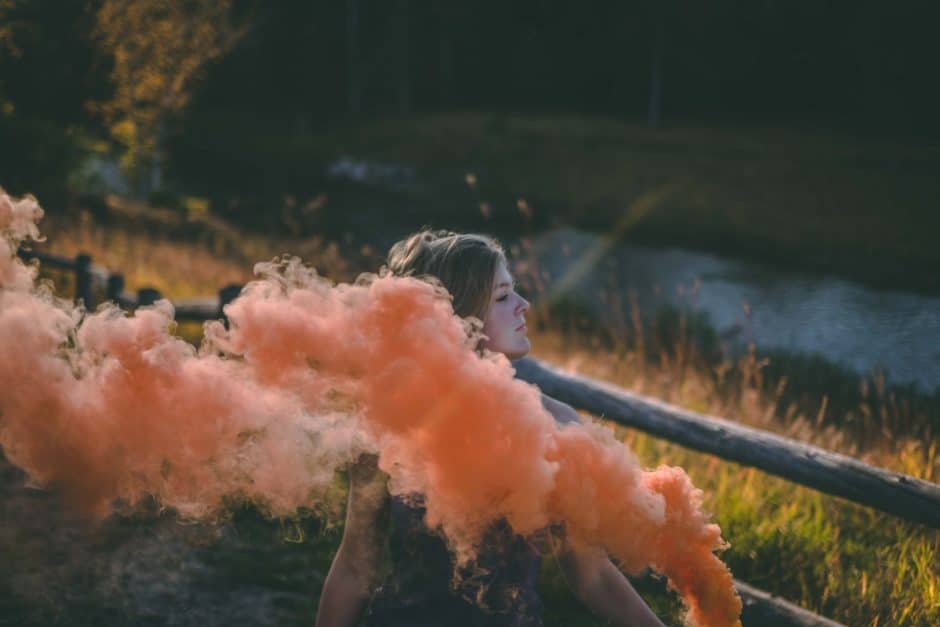 Moon in Mrigasira – A shift in focus is necessary! And you are beginning to see that in a very clear manner! The present approach does not seem to be working! But, you are concerned that in altering your plan that the essence of what you are striving to achieve will also be sacrificed! To that, you must remain dedicated! Don't sway one inch from intent, but give a little in terms of the path to achieving it! That is the best way to refine your goal! Doing so will greatly increase your chances at achieving it!
Daily Panchangam
Vara: Sun
Tithi: Krishna Chaturthi
Karana: Baalava
Yoga: Parigha
Final Day! Ends Midnight London Sunday! The Special Relationship Consultation and the Intensive Consultation are Presently on Special Offer! Schedule through my Astrological Services Page!