Really Important? – Moon in Dhanishtha 27th June, 2021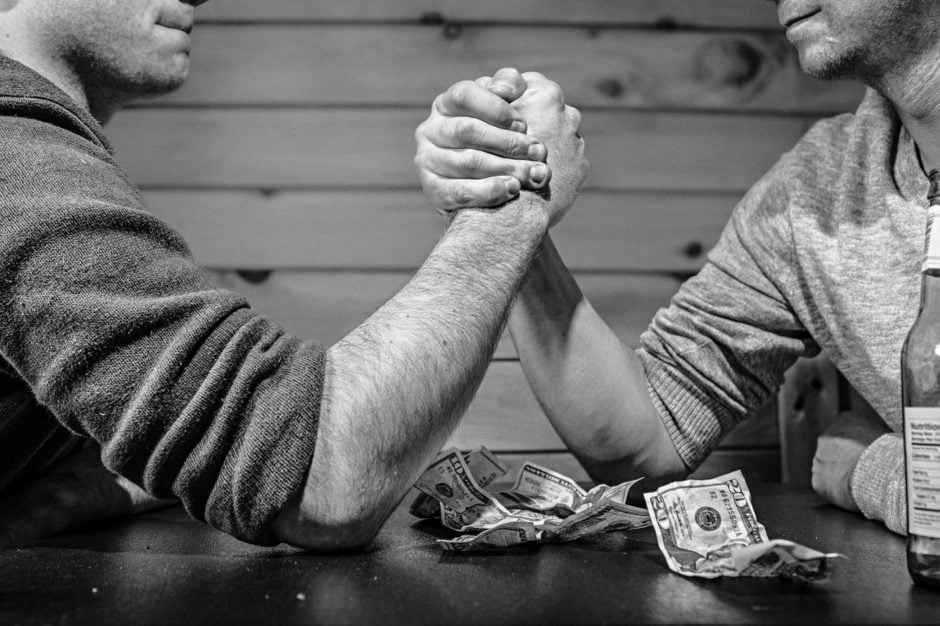 Moon in Dhanishtha – You are feeling uneasy! But try to get beneath the surface and understand the reason why! Are you offended? Is you pride hurt? Did someone else really intend to injure your pride? Or, were they simply trying to voice something which was bothering them? Consider things before reacting! Is this a discussion you really feel helpful to engage in at the moment? Or, is it better to simply turn away! There is something important that needs to be accomplished at the moment! And, there are more important battles to fight!
Daily Panchangam
Vara: Sun
Tithi: Krishna Chaturthi
Karana: Bava
Yoga: Priiti
60 Minute Consultations have now been added to the Special Offer on Select Consultations that has been extended through the weekend! In addition to the Cosultation, all who schedule will receive a Free Academy Membership! Please Click Here to Schedule!