Quickly – Moon in Hasta 12th August, 2021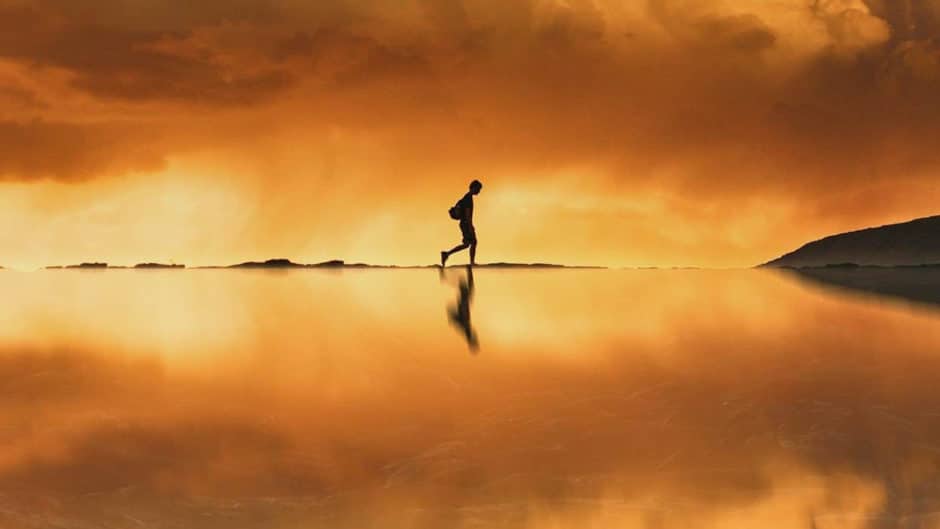 Moon in Hasta – Eventually, the answers come to those who are bold enough to seek them! If you are not skittish about taking a chance, if you do not flinch at being judged for being true to your own heart, the way begins to clear! But this is not a fast path! Nor, is it always a pleasant one! But, it is rewarding for those brave enough to walk it! You need to not doubt yourself. And above all, you need to be patient! For something to happen correctly, it may not always happen quickly!
Daily Panchangam
Vara: Jupiter
Tithi: Shukla Panchami
Karana: Bava
Yoga: Subha
The Special Relationship Consultation, Plus Much More, Presently on Special Offer! Schedule through my Astrological Services Page!
Should you wish to support the continuance of these daily postings, you can do so through making a Donation! No matter how great or small, it makes a difference and shows gratitude! Thank you for always reading and your continued support!