Punarvasu 2nd October, 2018 – Teeter Totter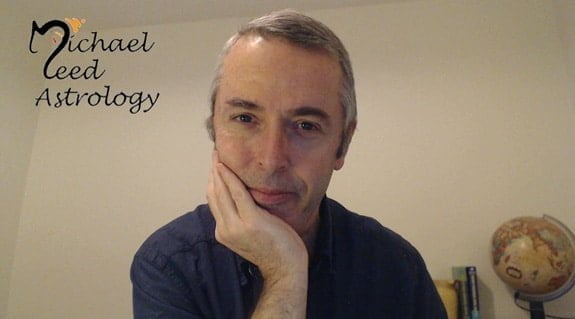 You know the time is rapidly approaching, the time when you won't teeter on the precipice but instead free fall to what you sense to be a greater degree of liberty! Well if you know that is what is coming, why do you wait? It's a huge change and with it comes responsibility! Make peace with the idea! because although one part of you fears it, another is becoming increasingly desirous of experiencing it!
Daily Panchanga
Vara: Mars
Tithi: Krishna Ashtami
Karana: Kaulava
Yoga: Parigha
Youtube
Facebook
Instagram
Twitter
Need Help with a Difficult Situation? Please Consider One of the Astrological Services! PleaseClick Here!
Need an Answer to One Important Question?
Needs to Be Question about One Specific Thing
Please No Extra Questions within a Question
Insight into One Specific Career Question
May Ask up to Three Specific Questions
Consultation Length Determined by How Long it Takes to Answer Questions Thoroughly
Examines the Karmic Implications in the Horoscope
Facilitates Self-Knowledge and Understanding of the Soul's Trajectory
Identifies the Moksha Graha, the Planet that Can Be the Guiding Force toward Karmic Resolution
Allows for Three Specific Career Related Questions
For Those with Whom I Have Previously Worked
May Ask up to Three Specific Questions
For Those with Whom I Have Previously Worked
Up to Five Specific Questions Allowed
Allows Up to Two Questions
Examines Karmic Implications
Facilitates Self-Knowledge and Understanding
Deals with Pressing Needs and Fosters Self-Knowledge
Initial 90 Minute Consultation, develop healing plan
90 Minute Consultation Each Month
Remedial recommendations
Self Homework will be given
Email access for crisis moments
Initial 90 Minute Consultation, develop healing plan
90 Minute Consultation Each Month
Remedial recommendations
Self Homework will be given
Email access for crisis moments