Piercing the Veil! – Moon in Sravana 19th November, 2020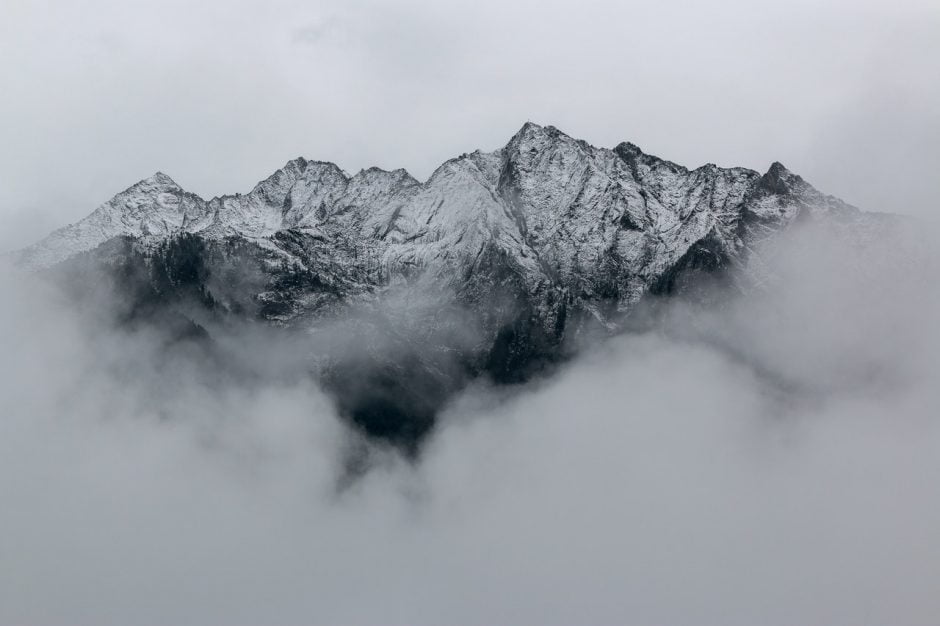 Feeling stuck? At an impasse? Confused about where to go and what to do? You could keep trying the same thing with zero results and try to muscle your way through the situation! But the only result that will bring is exhaustion! Or you could pause for a moment to allow yourself to cut through the veil of confusion! The further you get drawn in, the harder it is to get out. But the more you step aside, the sooner you'll see the nature of what you are confronting! Then, you'll actually be able to do something about it!
Daily Panchangam
Vara: Jupiter
Tithi: Shukla Panchami
Karana: Baalava
Yoga: Vriddhi
Ends Today! Limited Time Special Offer! The 60 Minute Reading and the Two Hour Know Your Horoscope Reading are Both Available on Special Offer! You can Schedule with me through the Astrological Services Page!