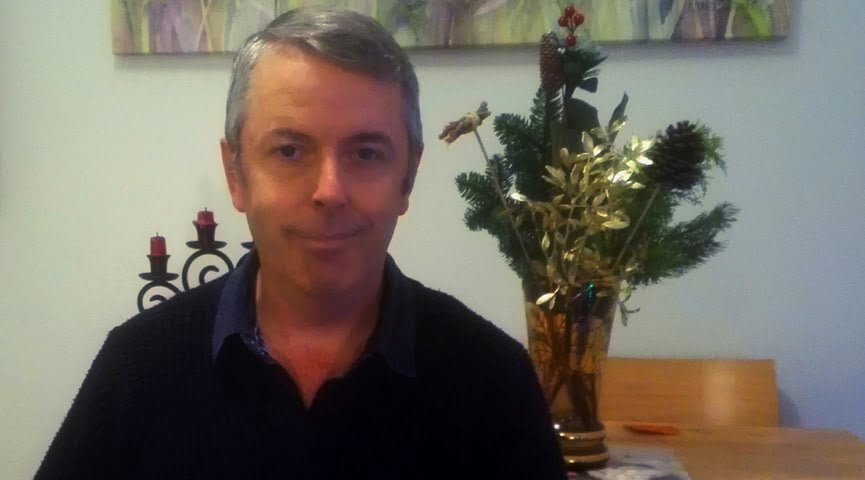 Picking Up! – Moon in Dhanishtha 13th May, 2020
Seeing may not make you happy! As a matter of fact, you may wish that you hadn't seen. But seeing gives rise to knowledge. Knowledge gives rise to understanding and understanding gives rise to action! But it's the action bit that is the very thing that concerns you! You would rather not have to do what you know you must. But, you know you must! It's time to pick up the pieces and move forward.
Daily Panchangam
Vara: Mercury
Tithi: Krishna Saptami
Karana: Bava
Yoga: Brahma
Youtube
Facebook
Instagram
Twitter
For a few Days only, the 90 Minute Consultations are available on a Pay by Donation Basis with a suggested minimum of $140. Details and scheduling at my Astrological Services Page! But hurry because slots fill fast and a limited amount are available!